The 2023 Land Rover Range Rover is a large luxury utility vehicle that stands out from the crowd with its prominent letters, unmistakable silhouette, and capital-P presence. The latest generation of the Range Rover holds true to the tenets that have kept this ute at the top of the Luxo-barge pile.
Design
The exterior design is sleek and smooth, with the signature vertical taillights seamlessly integrating into the tailgate's horizontal black elements. The interior prioritizes simplicity, with a smoothed-over dashboard and accessible storage. The 13.1-inch touchscreen and 13.7-inch digital gauge cluster are well-integrated.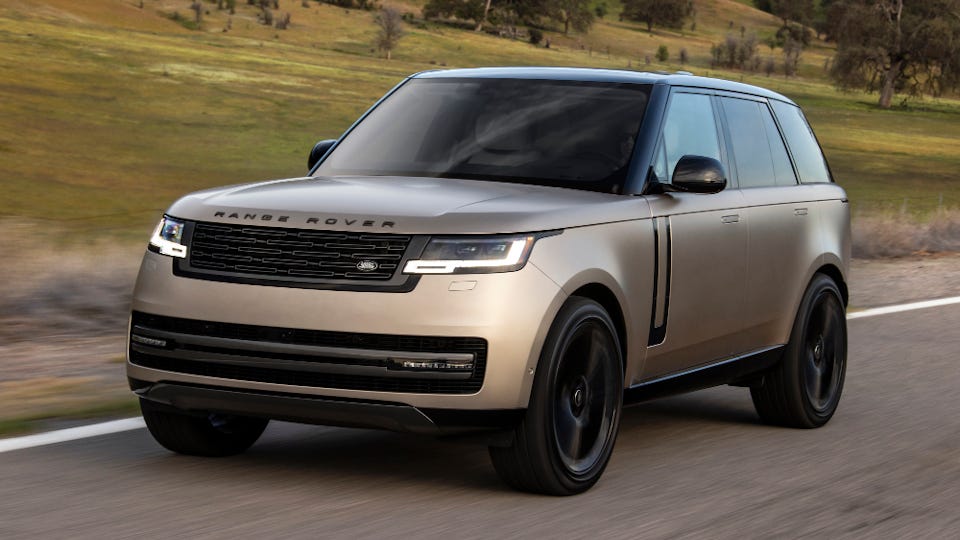 Performance
The vehicle is powered by a BMW-sourced 4.4-liter twin-turbo V8 engine, making 523 horsepower and 553 pound-feet of torque. It's quiet but powerful, with just enough growl to let you know it's there. The conventional eight-speed automatic transmission upshifts well.
Driving Experience
Every Range Rover input is designed for smoothness. The gas pedal offers plenty of room for smooth, gradual starts, while the brake pedal's long, squishy throw makes head-bob-free limo stops easy to execute. The steering is over boosted to high heaven, with a lightweight feel that makes it easy to maneuver.
Conclusion
The 2023 Land Rover Range Rover is a large luxury utility vehicle that offers a serene ride, impeccable style inside and out, and oodles of capability. The new model looks stunning and the interior prioritizes simplicity and offers comfortable seating.
The vehicle is powered by a powerful V8 engine, but I am looking forward to the eventual electric variant, which promises to provide even more serenity. Overall, the Range Rover is a strong choice for those looking for a luxury SUV.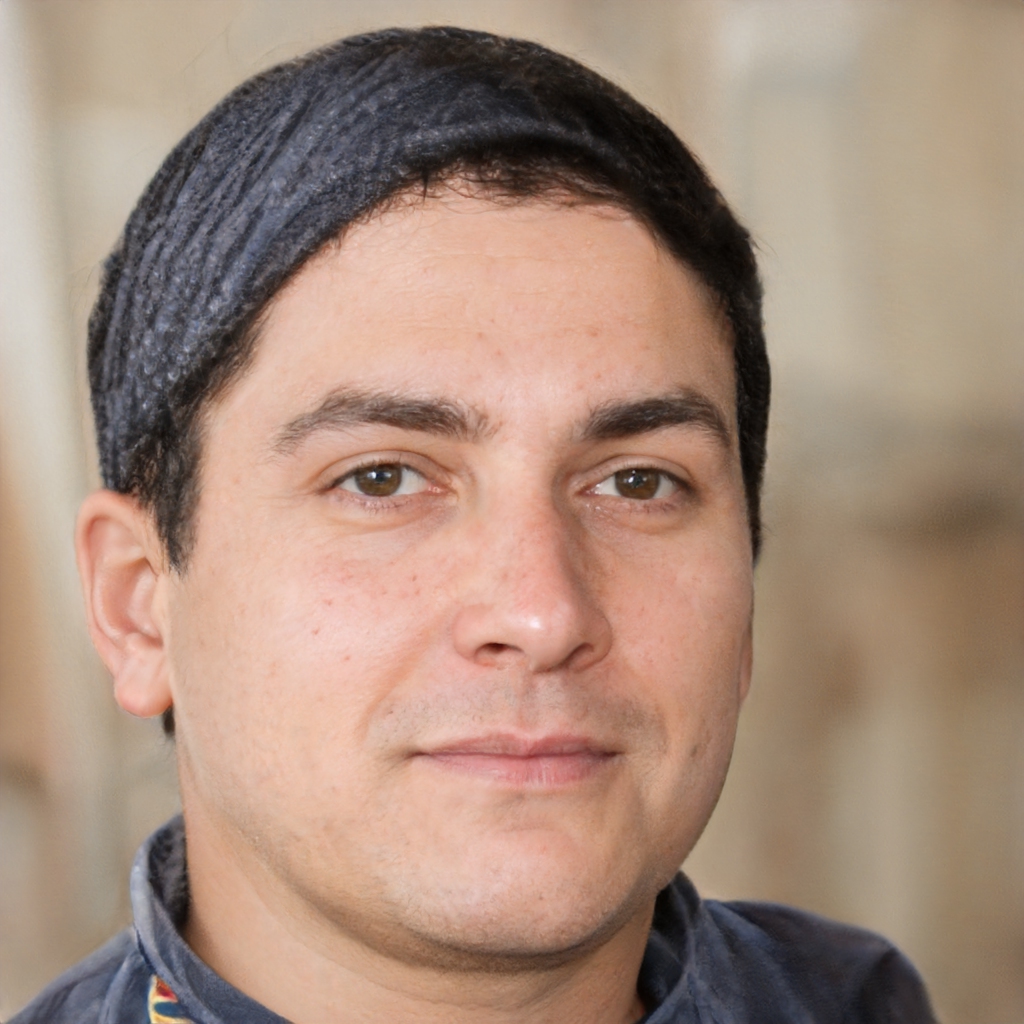 Chris Miller is an auto journalist who specializes in reviewing new cars and providing helpful advice on family vehicles. He has a passion for cars and enjoys sharing his knowledge and expertise with others.