For all those of us (myself included) that are in the UK and in the habit of ferrying a large number of passengers on a regular basis, it is made even more convenient while driving a 7 seater 4×4 car. These cars, which are also called SUVs, are becoming very popular in the UK, especially among people with big families.
Among the reasons for their rapid rise to popularity is their practicality, given that since they are 4WD, no terrain is out of bounds to them. These vehicles also perform excellently both on normal terrain and when tackling off-road conditions. In addition, these vehicles are very strong, and durable and tend to have the benefit of a large cargo space that is ideal for carrying plenty of goods.
There is a wide selection of 7-seat 4×4 cars available in the UK market, and these vehicles are quite similar with very few considerations separating them. Each scores differently based on price, luxury, comfort, and style, however. In light of this, when selecting the best 7-seaters, a comparison of the various models is important to ensure it is the best choice for your 'people carrier' alternative.
Land Rover Discovery 4 – 4×4
It's enough to say that the Land Rover Discovery 4 is the best 7-seater 4WD car in the UK because it has a long history of going off-road.
There are a number of reasons that set this vehicle apart. To begin with, the Discovery is a spacious car with adequate legroom for all seven seats. Furthermore, true to the Land Rover spirit, the Discovery offers unparalleled off-road performance, just as it does on tarmac terrain. This is largely due to the full-time 4WD with the signature Terrain Response System.
The Discovery takes practicability in 7 seater cars to uncharted territory. The Discovery has three rows of seats. Unlike other models, users have experienced very few instances of discomfort in the 3rd row, where even adults can fit in even on very long journeys due to its higher height and ample leg room. Its 3.0-liter engine and 8-speed automatic transmission provide a very smooth ride.
A 3-liter engine, however, does make this a more thirsty and less economical model of 4×4 when considered a family vehicle.
7 Seat Volvo XC90
The Volvo XC90 is another great option for a seven-seater, four-wheel-drive vehicle. The XC90 was the first when it came out in 2003. It was designed with new ideas in mind. It uses the designer's signature design philosophy, which is based on high-quality construction, dependability, comfort, and safety.
The XC90 is a spacious 7-seater with individual seats and stylish styling. Furthermore, it performs remarkably on the road as a result of the 4WD system.
The BMW X5 4-Wheel Drive
The range of BMW X5 vehicles offers excellent 7-seat comfort for large families that have an in-depth appreciation of style and luxury. The BMW X5 does not disappoint in terms of performance on all terrain, even when negotiating off-road, rugged terrain, through which it glides in an elegantly poised manner as a result of its 4WD capability.
Another aspect that sets the X5 apart from others in its class is the manner in which it is built. Corner braking and terrain braking enhance its build quality. The smooth engine packs a lot of horsepower with the choice ranging from 3-6 liter engines. Riding in an X5 is an indication of the appreciation of superior design and excellent design.
4×4 Mercedes Benz GL With Seats for Seven
The Benz has a great diesel engine with 4WD, which makes it stand out from other cars in its class because it can handle both on-road and off-road terrain so well.
The fact that the Mercedes Benz GL has managed to fit three rows of seats while maintaining its elegant shape and design is no mean feat. It has a large storage space with enough room for plenty of luggage. It has an excellent top-notch leather interior.
The Audi Q7 SUV
The Audi Q7 is a rather sporty 7-seater luxury 4WD SUV. However, as a family car, it can compete with, if not outperform, any other in its class. It has three rows of seats, but the third row doesn't have enough legroom for adults to sit there for a long time. However, it is ideal as a family vehicle, with teenagers and children seating in the third row.
Famed as the Christian Grey car, the Audi experience is unmatched both on the road and in the off-the-road terrain as a result of the excellent 4WD system.
The choice of our preferred car is not about showcasing an individual's tastes and preferences; adequate thought has to be employed in ensuring that it meets the needs of your individual family in terms of practicality, comfort, sturdiness, and fuel economy.
What is Your Favourite Family 4×4?
We would love to hear what your favorite 4-wheel drive car is for transporting your family in style, or if you own one of the above cars and have something to add. Please use the comment box below to start a discussion.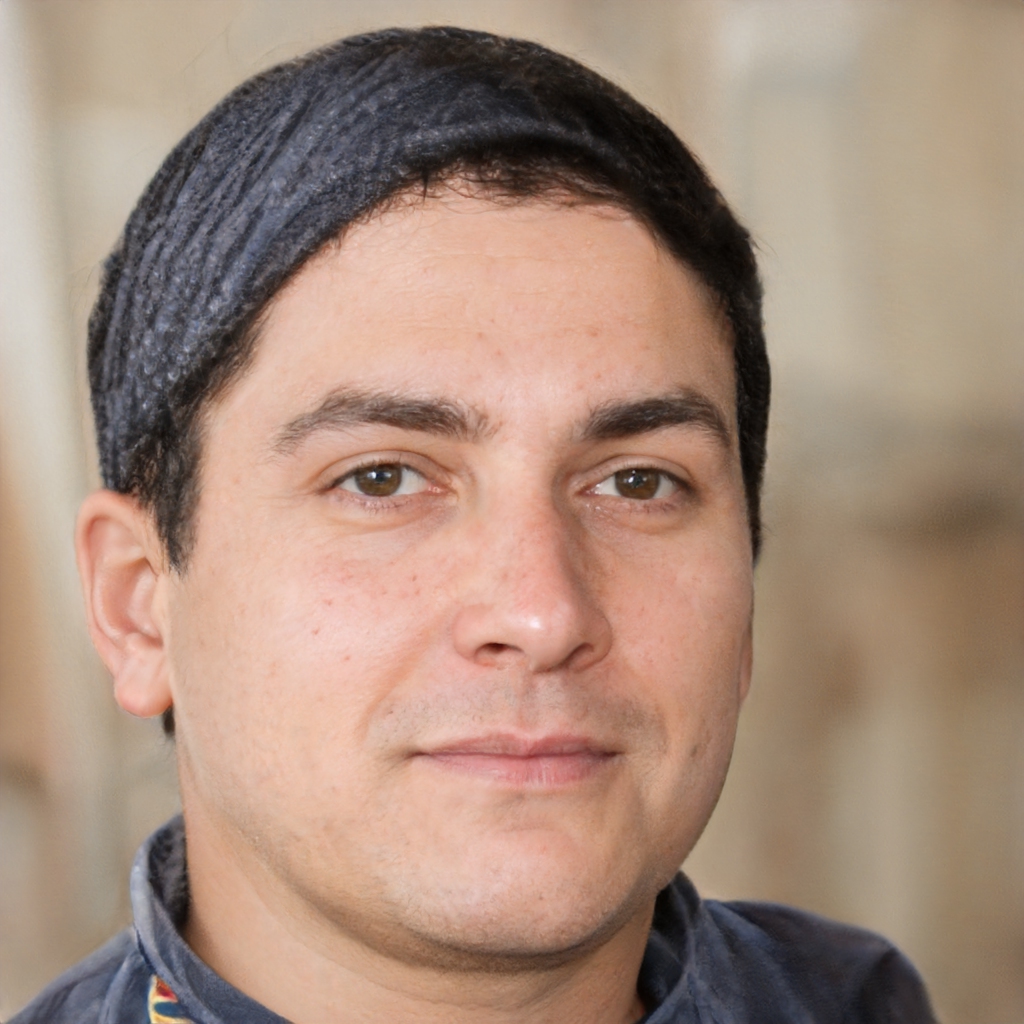 Chris Miller is an auto journalist who specializes in reviewing new cars and providing helpful advice on family vehicles. He has a passion for cars and enjoys sharing his knowledge and expertise with others.