Settling on the 7-seater SUV that is the best in the market at present is a delicate process. There are a lot of things that make SUVs with seven seats a good choice for a lot of people.
Given the wide variety of such vehicles in the market currently, the selection of the best ought to be a deliberate process. In recent times, there has been an increased demand for hybrid crossover vehicles based on the utility and functionality of these vehicles.
This is where new models of SUVs marry the truck-like functionality that is popular for off-road rugged terrain with such comforts of 'normal' cars such as fuel economy and comfort. 7 passenger vehicles are popular as they are utility vehicles that are ideal as family cars. They offer unparalleled passenger space ideal for many passengers, in addition to an easily accessible and spacious cargo storage area. Therefore, while on the prowl for the best SUV in the market, these factors should be taken into consideration.
However, since most of these vehicles are ideal for family transport, such considerations regarding safety such as the crash test ratings, the entertainment systems, braking systems, fuel consumption, and the price tag are taken into consideration.
The preferred choice of SUV is therefore dependent on a number of factors. The legroom for all seven seats in addition to the interior is an important consideration. From ferrying large amounts of cargo to carrying a lot of people while at the same time riding in style and comfort, 7-seater SUVs are a quintessential requirement among many families. A selection of the best SUVs is founded on these considerations in addition to the strength and sturdiness of the cars. The selection criteria are based on price, with each car being the best model in its price range.
The Mazda 7 Seater – CX9
The Mazda CX9 is a mid-priced 7-seat utility vehicle that is vastly underappreciated. With a cargo space of 101 cubic feet and an automatic transmission with six speeds, the CX-9 has been able to combine and outperform the challenges that other vehicles in the sporting utility range, such as the Expedition, face in terms of body-on-frame design. In addition, the chasing and suspension are products of a dedicated design philosophy, with the interior lavished with a myriad of convenience features. It runs on a 273 horsepower, 3.7-liter engine capable of producing 270 lb-ft of torque.
The Infinity JX35 Crossover SUV
The Infinity JX35 is another excellent 7-seater for the family that appreciates style. The 3.5-liter V-6 engine in the XJ 35 produces 265 horsepower and 248 pound-feet of torque, making it unsuitable for off-road use. It has a cargo capacity of 76.5 cubic feet, but what sets it apart is the interior design. The vehicle has a huge foot space, uniquely trimmed leather finishing, and an array of electronic components.
The 7 Seat Subaru Tribeca SUV
The Subaru Tribeca is an excellent 7-seater SUV with a combination of the symmetrical all-wheel drive system with 74.4 cubic feet of cargo space. It boasts a 3.6-liter six-cylinder engine with 247 lb-ft of torque. in addition to 246 horsepower and a five-speed transmission.
Your Opinion
The above represents our choices for the best SUV in the 7-seat category. What are your favorites? Let us know below using the comment box, we'd love to hear what you think!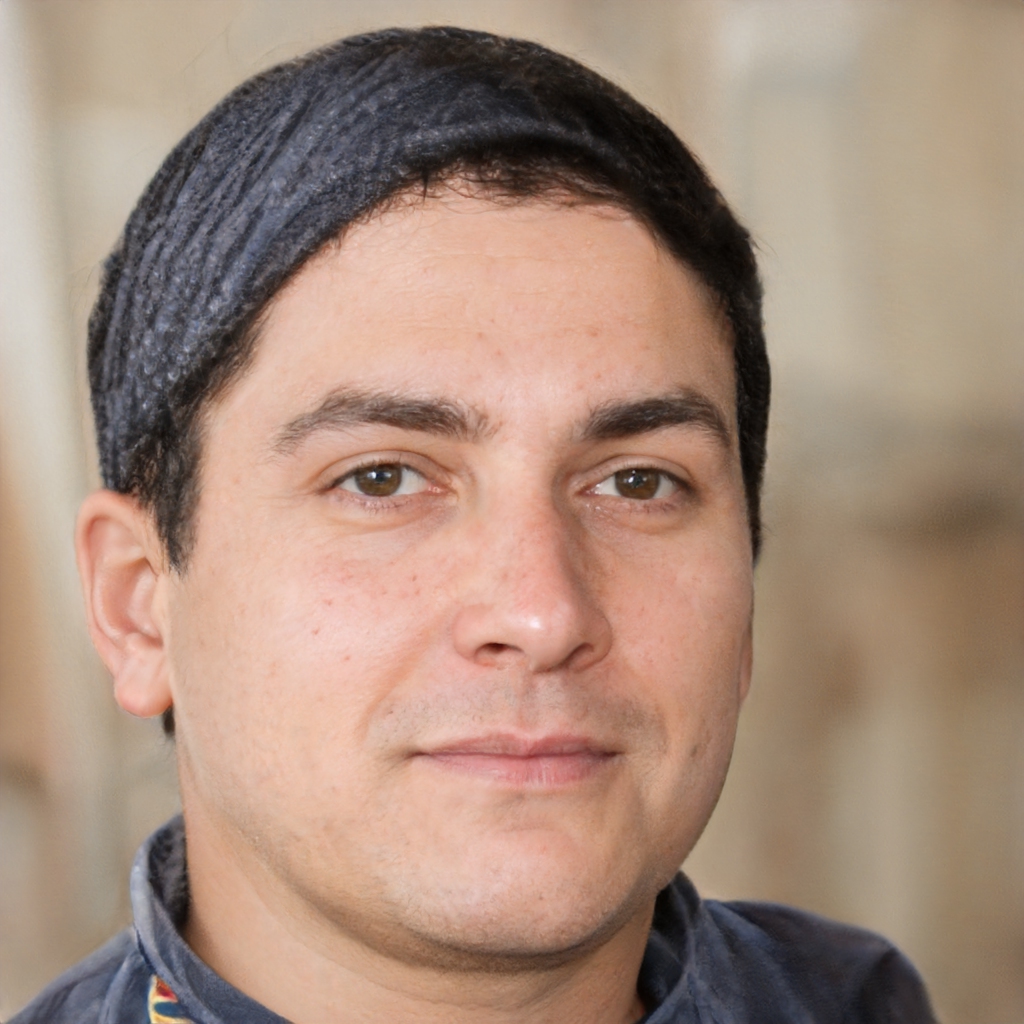 Chris Miller is an auto journalist who specializes in reviewing new cars and providing helpful advice on family vehicles. He has a passion for cars and enjoys sharing his knowledge and expertise with others.