Ford is known for producing vehicles that are functional, economical, and, increasingly, attractive. They have three main models of cars that have 7 seats: the Ford S Max, the Ford Kuga, and the Ford Galaxy people carrier.
The Ford Galaxy has been around for a long time now, however, it has had many facelifts over the years to bring it to where it is today. Fords in general are perfect family vehicles due to their frugality when it comes to fuel economy and their high level of safety. We will review the two most popular Ford models that provide seven seats,.
The Ford S-Max
Ford saw a gap in the market for a stylish and sporty seven seater that defied traditional people carrier looks. The S-Max was a revolution in family car design that paved the way for current MPVs. It shares its roots with the older Ford Galaxy and the Mondeo however bears no resemblance in terms of style and good looks.
The S-Max is a versatile seven-seater with the ability to fold the backmost seats into the floor when not in use. This makes a long, 2 m loading area and a very large trunk. Ford suggest that the seating is in a '5 + 2′ configuration, suggesting that the six and seventh seats are more suited to children than to regular use by adults.
Engine-wise the Ford S-Max comes with a range of different engine options, each offering different fuel economy and power capabilities. There is a 1.6-liter diesel with 114 bhp and a generous 54.3 mpg.Other engine options such as the 2l diesel and 2l TDCi are also available, however it is the S-Max's petrol powerplants that really deliver the knockout punch. Due to the lower fuel economy it is likely that the diesel engines are more suited to regular family car usage.
The 7 Seat Ford Kuga Crossover
The Ford Kuga is another 7 seater offering with the styling of a small to mid-size SUV. It looks reasonably nice, however isn't pushing any envelopes when it comes to design. On a more practical note it offers quite a lot of space and comfort for passengers, delivering plenty of legroom and headroom.As with the S-Max the seating is quite versatile, and the rear seats can be lowered flat with the boot simply by pulling on a lever. Having said that, the actual load space within the boot isn't particularly roomy, and families with lots of luggage may find it somewhat limiting.
There are several versions available, with the Titanium model being the most luxurious. If you opt for the more expensive Titanium upgrade then you receive a range of features including a higher specification interior, a more luxurious cabin and an enhanced stereo and dash. If you're used to leather seats and the 'wipe free' convenience these offer (mums and dads you'll know what I mean!), then you will probably want to look closely at the Titanium option.
As with the S-Max there are different engines that you can choose from, all on a fuel economy vs. performance scale. How much you want to sacrifice or benefit from either is entirely up to you. Additionally there are also 4wd 7 seater options available, and whilst these are more versatile in bad weather / basic off-road conditions, they are also more expensive to run and buy.
Overall, we recommend seriously considering the Titanium version, which offers the best gadgets and value for money.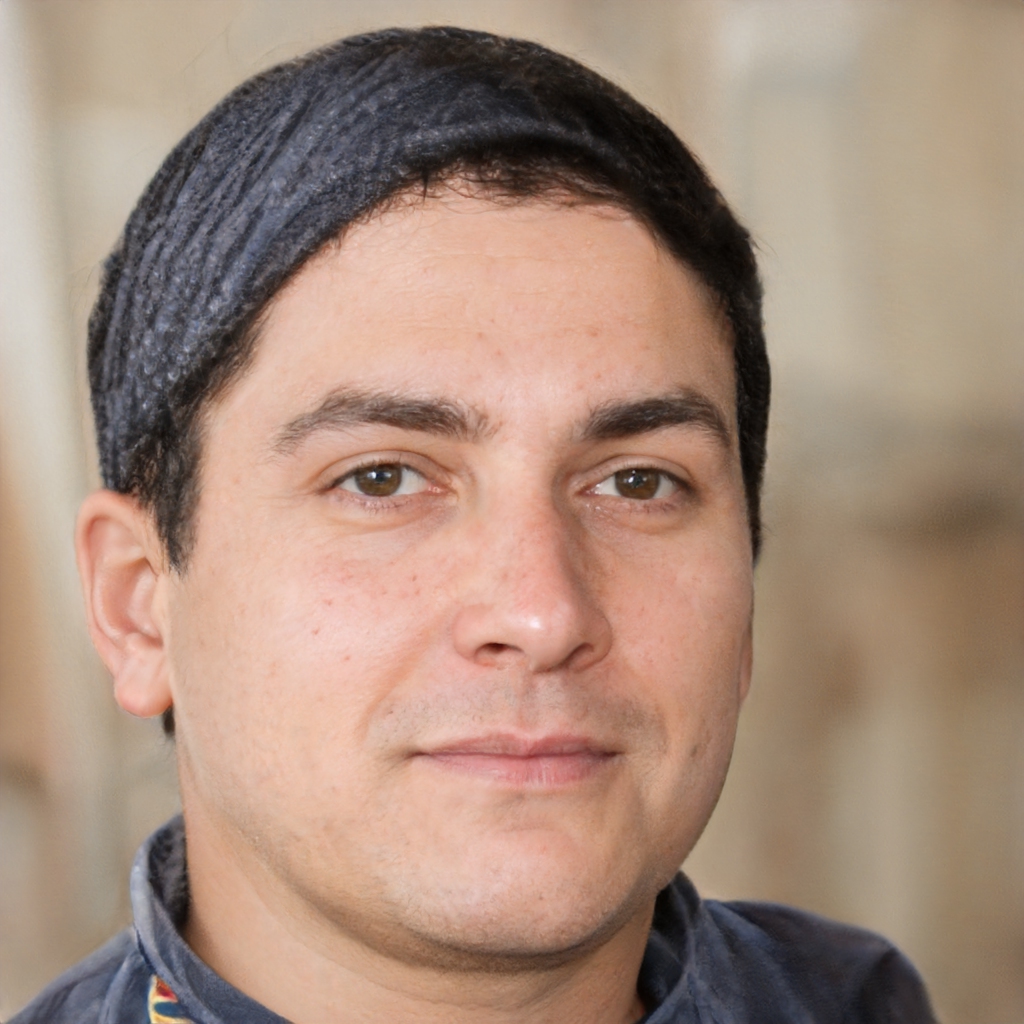 Chris Miller is an auto journalist who specializes in reviewing new cars and providing helpful advice on family vehicles. He has a passion for cars and enjoys sharing his knowledge and expertise with others.