Mazda currently only has one seven-seater available in the UK; however, the CX9 crossover SUV is set to debut in late 2013. Perhaps not thought of as a traditional family car manufacturer, the Mazda 5 does leave a fair bit to be desired in comparison to those offered by other 7-seat vehicles such as the VW Touran or BMW X5.
The Mazda 5
The Mazda 5 is the only seven-seat model offered by Mazda until the launch of the CX9 towards the end of 2013. It has a typical Mazda style with nice curves and sweeping lines, however, it isn't exactly revolutionary in terms of design and does look somewhat conventional.
As a family car, the Mazda 5 does offer a fairly reasonable amount of space, however, other small/mid-size seven-seaters are a bit more generous in the seating department. In terms of performance, there are two engine choices for the Mazda 5 – the 1.6-liter diesel and the 2-liter petrol. F
Family cars usually aren't too thirsty on fuel as they are built for economy, however, you would expect a meatier driving experience from a 2-liter engine that the Mazda 5 just doesn't deliver.
Most customers would opt for the 1.6-liter diesel, which offers a very impressive fuel economy of 54 mpg and doesn't feel underpowered despite being 1.6 liters. The rather underwhelming 2-liter petrol engine still offers a reasonable 41 mpg.
The 7-seat Mazda 5 does offer a comprehensive set of gadgets and gizmos, such as climate control, a reversing camera, cruise control, a built-in touch-screen satellite navigation system, Bluetooth, and much more.
It offers a comprehensive safety package that includes everything a modern car should feature (e.g., side and curtain airbags, stability programs, etc..) and has a built-in immobilizer and alarm.
The starting price for a new car would be around £20k, which is quite a bit cheaper than other 7-seater family cars on the market. Even so, it is still expensive for how useful this model is, and other brands might be a better deal.
The 7 Seat Mazda CX9 SUV
The CX9 is Mazda's newest 7-seat offering, set to hit UK shores in late 2013. In the US, the Mazda CX9 is called one of the best affordable mid-size SUVs. It improves on the Mazda 5's lack of features and poor performance.
It is also termed as a 'crossover SUV', and whilst it isn't one of the biggest 7-seaters available, it does offer interior cabin space similar to a larger family car. Adults can actually be seated on the rearmost seats, however, this does mean that the second row must be pulled forward slightly, thus compromising legroom for all involved.
If you're only using 7 seats on the CX9 mainly for use by children then you should be fine, but for regular adult use, you may want to consider a larger family car.
It has stylish looks that set it apart from some other more mundane people carriers, and it also offers great sporty handling typical of most of Mazda's offerings and is said to be fun to drive. The standard model has a standard 2-wheel drive from the front wheels, but it also has 44 and 4-wheel drive options if you want a little more versatility. As to what engine variants will be presented, that remains to be seen.
In terms of price and fuel economy, we won't be able to provide an estimate until the launch of the car later in the year; however, as you would expect Mazda to only improve on its previous offerings, we expect it to have both a high MPG and a higher price tag as it is, in essence, an upgraded Mazda 5.
Mazda has clearly seen the opportunity in providing vehicles for the 7-seat family car market, however, it does seem as though it is "a work in progress." The much improved CX9 SUV should be quite exciting for Mazda, and it may see a lot of demand from the family car market in the UK.  Perhaps this could be the model that kickstarts its "sporty and stylish people carrier" theme; who knows?
Whether these are the right models for you very much depends on your own needs and requirements, for example, the Land Rover Discovery 4 would be a good choice if you were after a 4×4 7 seater, or a seven-seat BMW X5 if you are looking for a greater level of luxury.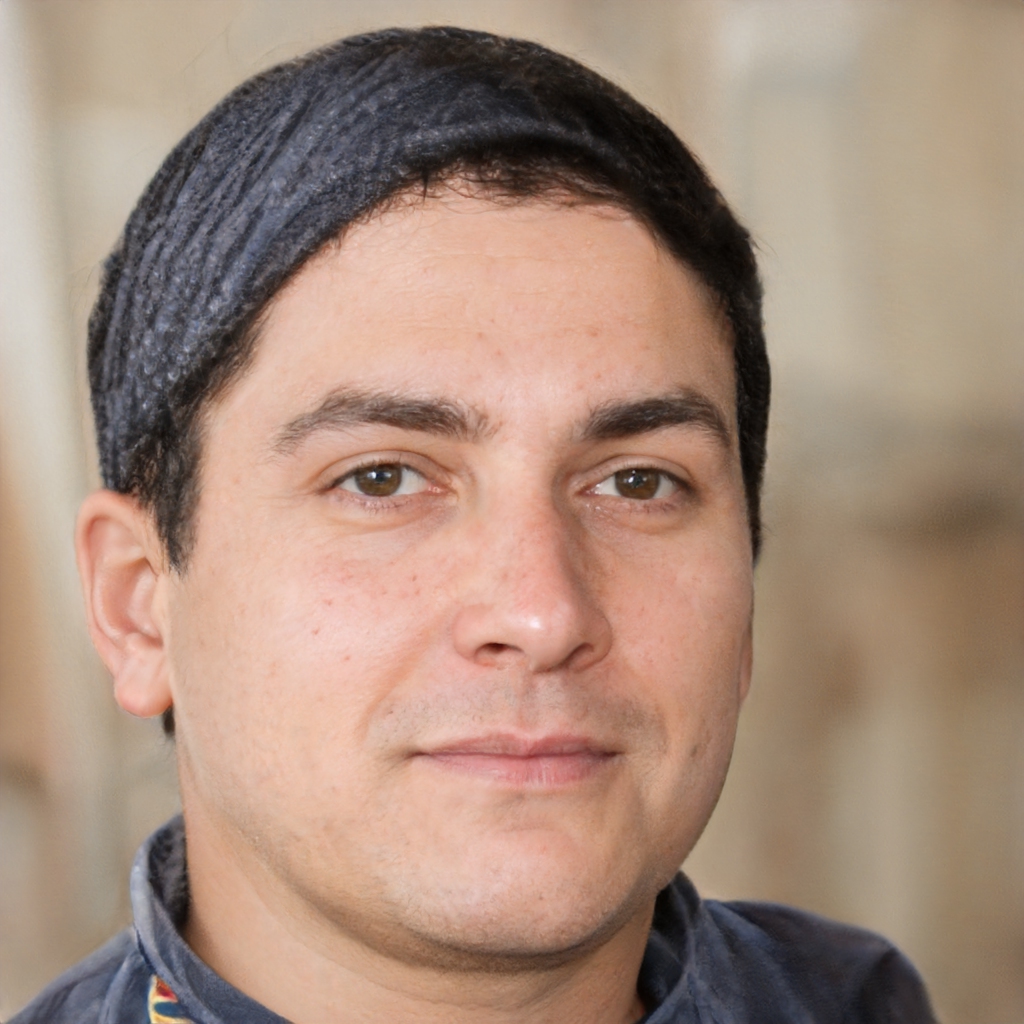 Chris Miller is an auto journalist who specializes in reviewing new cars and providing helpful advice on family vehicles. He has a passion for cars and enjoys sharing his knowledge and expertise with others.