Volkswagen has three popular 7-seater models currently available, including the VW Touran MPV, the Sharan MPV, and the 'Caddy Maxi Life' MPV. Volkswagen are well known for its high level of German build quality, however, sometimes this comes at the expense of uninspiring design and a lack of design sophistication. Nevertheless, as a roundup of the three 7-seater cars from VW at least two of the three below are clear stand-out winners in the MPV stakes. Y
our choice of the best VW MPV depends on many factors, such as whether you really need space for seven full-size adult seats, or if a mid-size people carrier would be suitable. The three most popular models are the Touran, the larger Sharan, and the VW Caddy with its van-like heritage. Here are three reviews of the cars…
The 7 Seat VW Touran
The VW Touran, a midsize 7-seater, is Sharan's younger sibling. It works well as a family car, and the interior of the medium-spec model is much nicer than that of the Ford S-Max 7-seater. On the downside, it is on the smaller side for an MPV, and some adults would struggle to regularly use the additional seats due to restricted leg space. Having said that, should you not require the use of all seven seats, then when stowed away, this gives you an absolutely cavernous boot that you could happily fill with anything from a double pram to a couple of sets of golf clubs.
The smaller size does have its advantages in terms of practicality. It is easy to park on tight city streets or in supermarket parking lots. The VW Touran is available with a variety of engine options, including a 1.2-liter petrol engine, a 1.4-liter or 1.6-liter TDI, and a fast-paced 2-liter TDI. For most family users, the 1.2 petrol TSI will suffice, and give a nice comfy drive. Fuel economy ranges from 45 to 62 dependent on engine choice, and prices vary from £19,000 to £27,000.
The Volkswagen Sharan
The VW Sharan is a large, 7-seat car with plenty of room for all occupants thanks to its spacious interior and generous legroom. Not everyone needs the extra space (and hard parking/maneuvering) that comes with the Sharan, and many families would find the Peugeot 5008 or the aforementioned Touran to be perfectly adequate for their needs.
Like its smaller VW counterpart, the Touran, it has a stylish interior that still looks like it would stand up to the rigors of family life. Although it does not have a jaw-dropping exterior design, it is still smart and reasonably classy in a VW-engineered kind of way. The sliding doors may have an "A-Team" feel but are actually very practical for everyday use.
As with the VW Touran, there is a range of engine options available in both petrol and diesel varieties. These include 1.4-liter gasoline engines up to 2-liter diesel in a range of horsepower. We would suggest that the basic engine model is somewhat lacking in capability, and a mid-range model would be your best option.
The 7-seat VW Sharan costs between £24,000 and £33,000 brand new. The higher end of the spectrum does seem to be a bit too high when compared to other seven-seater MPVs on the market.
The VW Caddy
Finally, we reach the other 7-seat offering from Volkswagen, the VW Caddy Maxi Life MPV. It is one of the original cars that sported seven seats, however, there are much more versatile and flexible models out there currently.
Starting on an aesthetic note, it doesn't exactly appeal to the visually oriented (sorry, that might be a bit harsh), but there is no hiding the fact that it has a box-like van heritage. The 2013 model does have a much-improved styling with a significantly 'cooler' look about it. On a less superficial note, it is a big MPV and has quite a lot of room inside the cabin.
The sophistication of this 7-seater car just isn't there, however, and it lacks the flexibility that other "people carriers" (even cheaper ones) sport. It is only available with a diesel engine, and the 1.9-liter version is probably the best price/value/power combination. The driving experience of the VW Caddy is perfectly reasonable, although road noise does become evident at higher speeds.
Our Conclusion
If you need the maximum amount of space and flexibility, we would suggest the seven-seater Volkswagen Sharan should be your choice. A second-hand model a few years old can be picked up for a lot more reasonable price from anywhere from £8k to £13k. Its sliding doors and a high degree of practicality and flexibility make it the best people carrier for larger or older families.
If the size isn't as critical, you might be better off with a VW Touran, which, although smaller than the Sharan, still offers a highly reasonable amount of space, perfect for most families.
The higher-spec Volkswagen people carriers tend to come at a higher price tag than equivalent 7-seaters from other manufacturers, so opting for a mid-range one would be more sensible.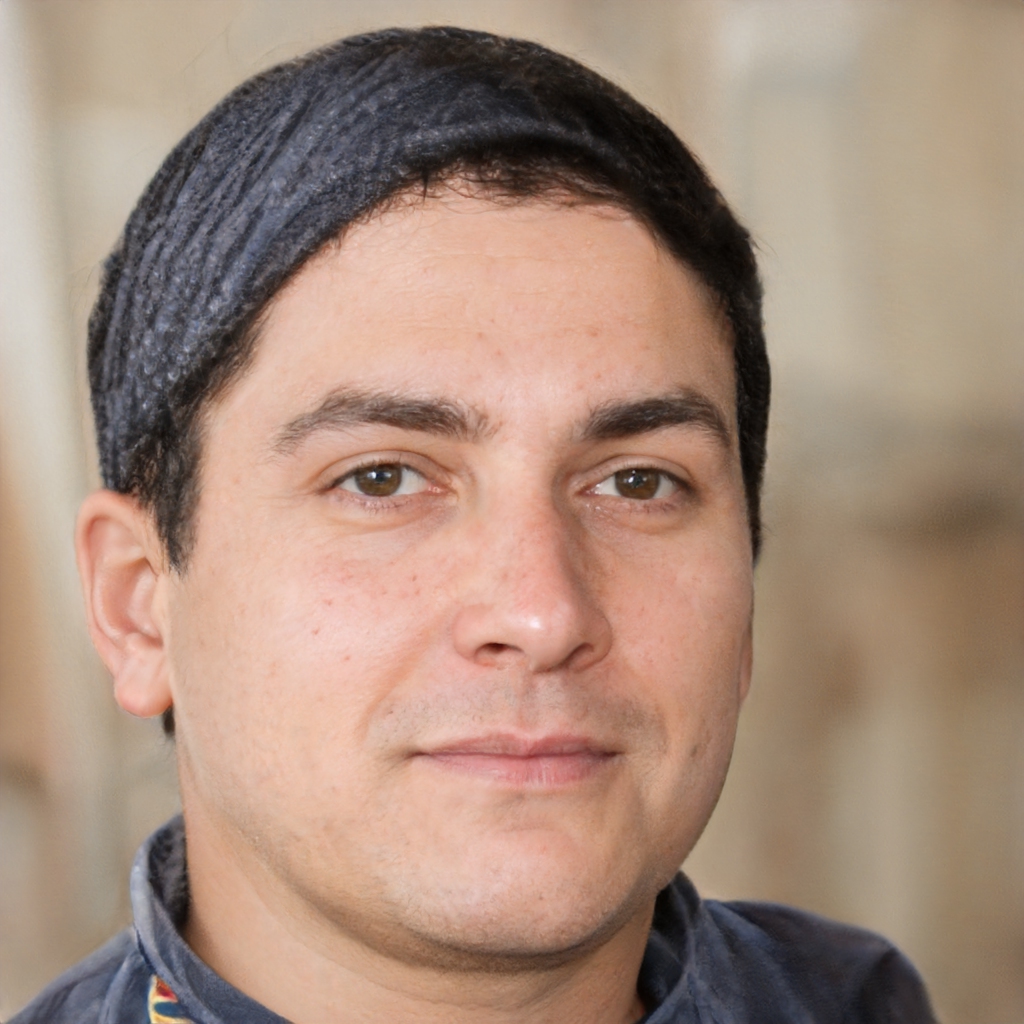 Chris Miller is an auto journalist who specializes in reviewing new cars and providing helpful advice on family vehicles. He has a passion for cars and enjoys sharing his knowledge and expertise with others.