The BMW X5 is a well-known, high-quality, and well-made car that is good for driving with a family. It is a strong and efficient car that packs a punch with a variety of powerful engines available. It is a car that can easily sustain rough terrain and be used on winding country roads.

Pros and Cons of the BMW X5 7 Seater
Efficiency: The BMW X5 7-seater has enough space for both passengers and luggage, but if you often use all seven seats, you may be disappointed because the boot is somewhat cramped. The two rear seats are suitable for children or can be used by adults, but we'd only recommend them for short journeys. Because of the rear seats, it is advisable to leave some space behind the boot when you're parking the car.
Although the middle seat in the rear is not a full seat width, it still has a decent size and can offer comfort on long journeys. The boot opens in two segments, making it easy to load luggage, unlike other SUVs and people carriers that do not allow this feature.
Reliability: Unlike the previous BMW X5 series, this new BMW X5 7-seat vehicle is a wise choice in terms of reliability.
Comfort: This is a luxurious car that consistently makes both passengers and drivers enjoy the experience. The noise from the road doesn't get into the car much, which is good for the people inside, and the seats are big and very comfortable. The two additional seats in the rear, however, do not have much space to make them comfortable for regular adult use. In our opinion, only children can comfortably use these rear seats regularly and for any duration. The comfort this 7 seater offers can only be compared to other, more expensive luxury cars, such as the Range Rover.
Costs – There is no doubt that the BMW X5 7-seater SUV is an expensive car to purchase and maintain. It's a fact that the price of the car and maintenance costs will not be coming down sharply in the near future, however, these will surely do so over time. Given that BMW is targeting the high-end market, the price is not expected to be the cheapest people carrier around, however, you do still get a lot of cars for your money. If you opt for the most common 3.0-liter engine, you may be amazed by some elements of ownership—for example, it is much cheaper than the standard BMW X5 model. In contrast, the cheaper model is a lot more reasonable in terms of price and performance.
Driving Experience: The BMW X5 people carrier is enhanced by a simple yet comfortable driving position. Every part of this car can be changed to fit the needs of each driver without affecting the quality of the materials. When a person sits high up on the seats, he or she is afforded a clear view of the road ahead, and the compact suspension implies that you can drive this 7-seater car through sharp corners in an efficient and comfortable way.
Conclusion: If you want a prestige, high-performance family vehicle, then the BMW definitely wins. The X5 7-seater is one of the best cars in the 'people carrier" class to drive and travel in on long journeys. It is also ideal for shopping trips due to its ability to open the boot in two sections. A word of warning, though: using the seven seats all the time won't be comfortable in the long run because the trunk isn't very big.
To summarize, this car is very convenient and appropriate for a wide range of family uses.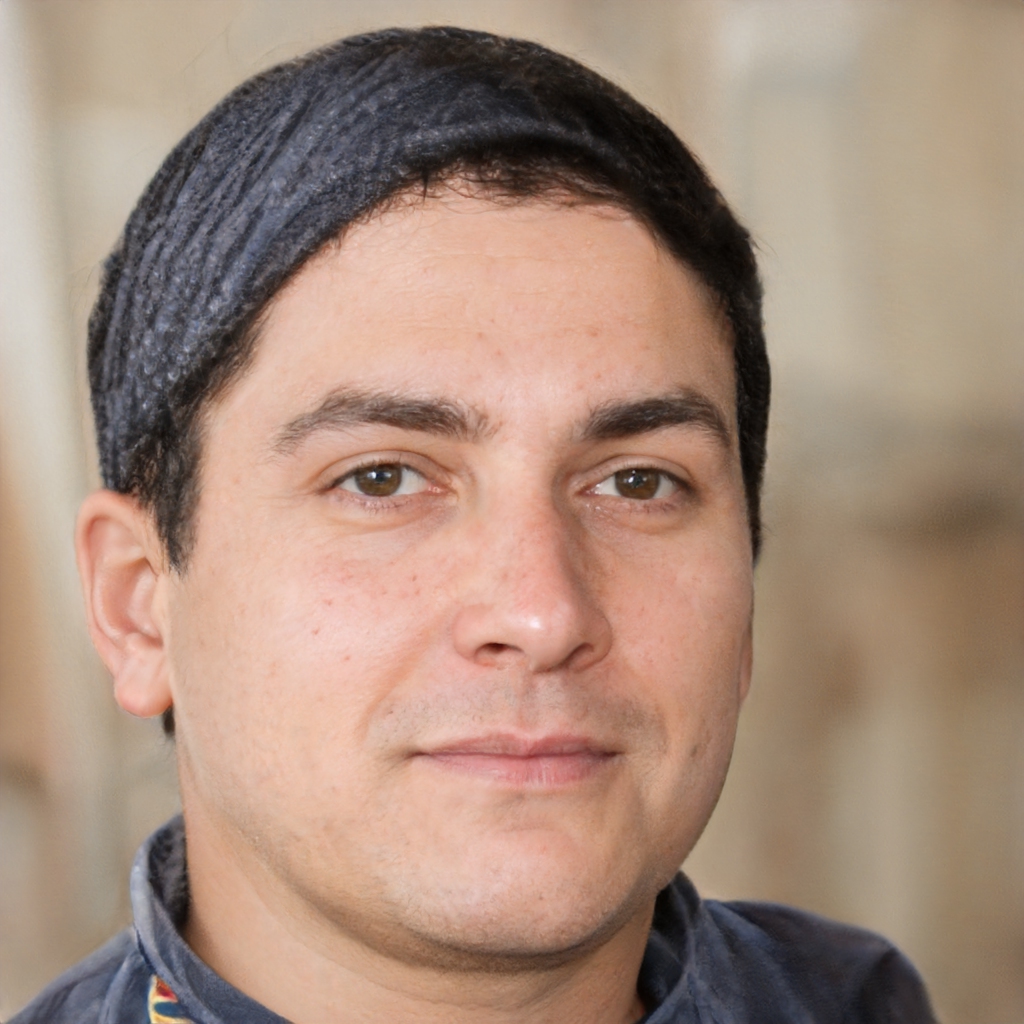 Chris Miller is an auto journalist who specializes in reviewing new cars and providing helpful advice on family vehicles. He has a passion for cars and enjoys sharing his knowledge and expertise with others.