By Features
We understand the need to compare cars that are diverse in features and price. That's why we focus on providing car reviews by features, so you don't have to do all the legwork.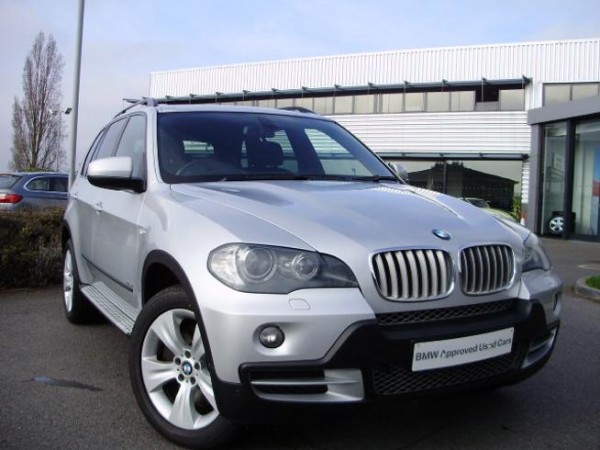 Find out which 7 seater 4×4 is considered the best in the UK, with our in-depth analysis.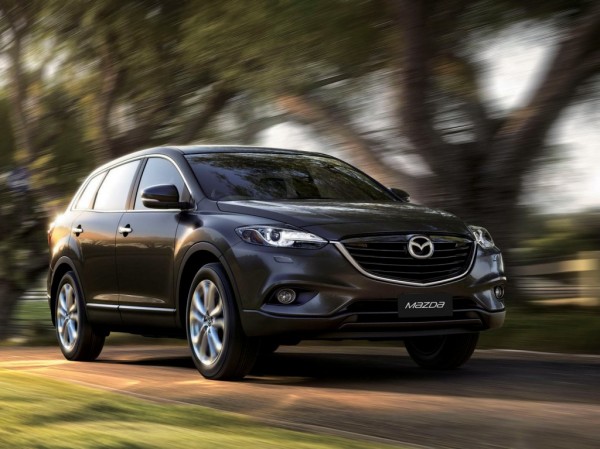 Explore the top options for 7 seater SUVs on the market in our roundup of the best models.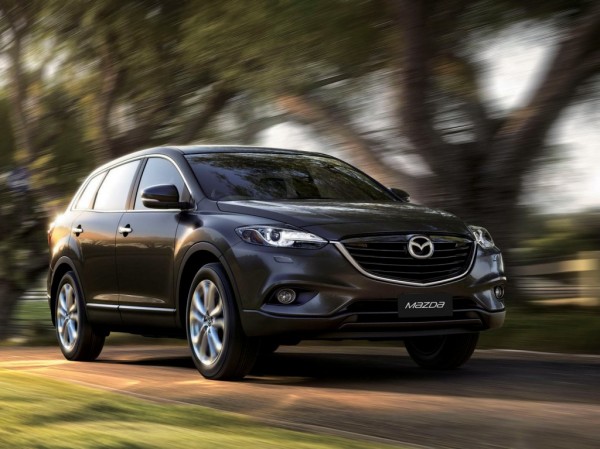 Discover the features and capabilities of the BMW X5 7 seater in our comprehensive review.