The Chrysler Grand Voyager is a great seven-seat MPV or family car. It's a pretty big car for a seven-seater, and even when it's full of people, it doesn't feel cramped because the layout has been carefully thought out.
The convenient seating arrangement allows the back seats to turn freely with a practical table that still leaves children securely fastened to their seatbelts.
Spacious and Practical Interior
The interior has a beautiful finish of wood and suede, which comes in handy when cleaning and maintaining it.
The seats are comfortable, with heating capabilities that can be adjusted to 8 different levels and a memory feature for the adjustment of the driver's seat. Controls are placed on the steering wheel, thus making it easy to change without taking your eyes off the road.
The steering wheel and gear knobs also have a stylish leather finish. The driver's seat is positioned high to give maximum visibility out of the front and side windows.
The middle and rear seats have the capability of folding flat to create extra space if needed, with the rear seats having a power incline.
The sixth and seventh seats are easily folded when required, giving a seating area within the boot should you wish to sit there when stopped (e.g., you might want to sit there for a picnic or when camping).
The middle row seats have armrests for additional comfort, and additional extras include a 6-disk CD changer, 2 DVD players, 8 drink holders, and 10 airbags. The airbags are for the driver, front passenger, front, side, and curtain airbags from the front to the back. This is an optimum family safety package at its best.
The Chrysler Grand Voyager is an extremely spacious and practical seven-seat people carrier; however, it isn't the cheapest to run.
The Grand Voyager's Engine
This Chrysler comes with a 2.8-liter diesel engine in the UK and a 6-speed automatic transmission system that offers a distinctly average 33.6 mpg fuel economy.
The car is front-wheel drive, which gives it powerful starting acceleration and ensures you won't have a problem when traveling in slippy conditions such as ice or slush. It isn't a 4×4 or 4-wheel drive (4WD), however, so suitable for really bad conditions or off-roading.
The strong 2.8 diesel in this MPV gives quite a good performance level, with a 0-60mph time of 12.8 seconds—not that you're likely to be rallying with the family entourage on board!
Handling and Latest Generation Features
This family car has an automatic braking system, anti-lock brakes with brake assist, and a parking sensor with a rear camera that helps the driver when parking in reverse.
Family Comfort and Entertainment
There are 2nd and 3rd-row overhead 8-inch screens, 5 wireless headphones, and a remote control. Because there is an additional DVD player, people in the middle row may be watching different content than those in the third row.
The front seats have pockets that the middle-row passengers can use.
Sunshades are also available for the middle and rear rows to prevent the sun from affecting the picture quality of their screens, and to prevent children from being in full sunlight.
It has temperature controls in all the 3 sections of the car and plenty of storage space which includes a glove box, door pockets, and storage bins on the middle row floor.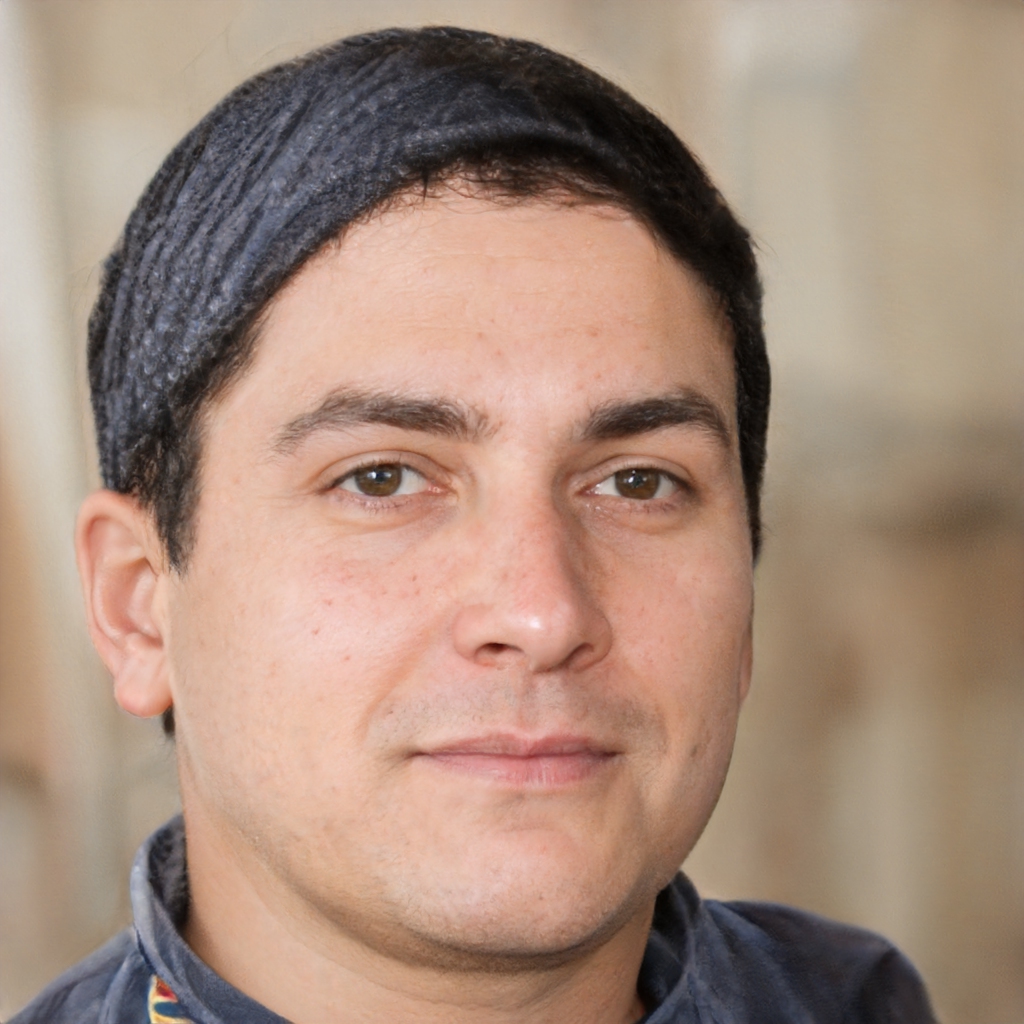 Chris Miller is an auto journalist who specializes in reviewing new cars and providing helpful advice on family vehicles. He has a passion for cars and enjoys sharing his knowledge and expertise with others.