In choosing the right car, we must first look at its features and gadgets, practicality, and engine and fuel efficiency. The Chevrolet Orlando is a great introduction to the world of seven-seaters.
It's affordable, has a reasonable level of features, and can carry seven passengers. In terms of space, Orlando doesn't have excessive amounts of seating space for the rearmost row of seats, but it still offers great value considering the purchase price.
The Chevrolet Orlando has quite a conservative styling but loads of interior practicality.
The Orlando is Practical and Affordable
The Chevrolet Orland has a very stylish interior that is made up of angled trims that look like waves. This makes the interior feel fresh and roomy, perfect for long drives. A comfortable dual-seat frontal design is what gives the car that extra foot space at the front.

It's rare to hear a review talk of the steering wheel, however, this one is just the right size and thickness to give the proper "all-around feel" of the car handling and adds to the driving experience.
The foldable seating is really handy as both the second and third rows can easily be folded if the owner wants to have a particularly large boot space for moving large objects. It is the third row of seats that provide the capability to carry seven passengers, and can easily transport a mid to large family.
The car has a range of features including parking sensors, especially useful for parking this long vehicle in tight supermarket parking spaces. Since the Orlando is obviously intended as a family car, it is also a handy extra safety feature as well.
How Practical is this Chevrolet?
I've already said that this car is very cheap, and that may mean that its design isn't as good as it could be. It wasn't designed to be the best-looking family car in the market, but it was designed for a comfortable 7 seater car for family journeys.
In terms of price, it is kind of mid-range, with a new Chevrolet Orlando starting from £17,000 up to around £24,000 depending on the engine and trims you choose.
Another major positive of this car is the generous 5-year Chevrolet warranty that also includes free health checkups and is also transferable if the owner decides to sell the car within the first five years.
https://web.archive.org/web/20210512080143if_/http://www.youtube.com/embed/6QvDsCtGVbU?enablejsapi=1&autoplay=0&cc_load_policy=0&iv_load_policy=3&loop=0&modestbranding=1&rel=0&showinfo=0&theme=dark&
Engine & Fuel Economy
There are three choices of engine size on the Orlando. The cheapest LS model comes with basic air-conditioning, electric windows, and remote central locking. The high-end 'LS' models include features such as parking sensors, alloy wheels, and climate control.
The mid-range LT and LTZ models are great for you to get the best of both worlds. When it comes to fuel efficiency this Chevy performs very well, especially considering it has an American car heritage of thirsty engines.
The Orlando delivers an impressive 47 miles per gallon, which sounds great, but many other seven-seaters in this class have fuel economies of at least this. Nevertheless, it's still a good figure, and should be seen as an economical family car.
Pros & Cons as a Family Car
You definitely get your money's worth on the Chevrolet Orlando. It has the proper abilities that you would expect for a car in this class, and it also has some highly practical "utility" uses, including folding flat seats, etc. Not to mention you also get a spacious interior, perfect for long rides with the family.
Both externally and internally the design and construction are evidence that this is a 'mid-range' MPV, however, these compromises are perhaps minor if practicality and affordability are your main buying criteria.
Its 5-star Euro Ncap rating in 2011 is tantamount to the high attention to detail in the safety department that this vehicle contains. Consequently, when you consider the purchase price, fuel economy, practicality, and high levels of safety, you can see why the Orlando makes an ideal car for the whole family.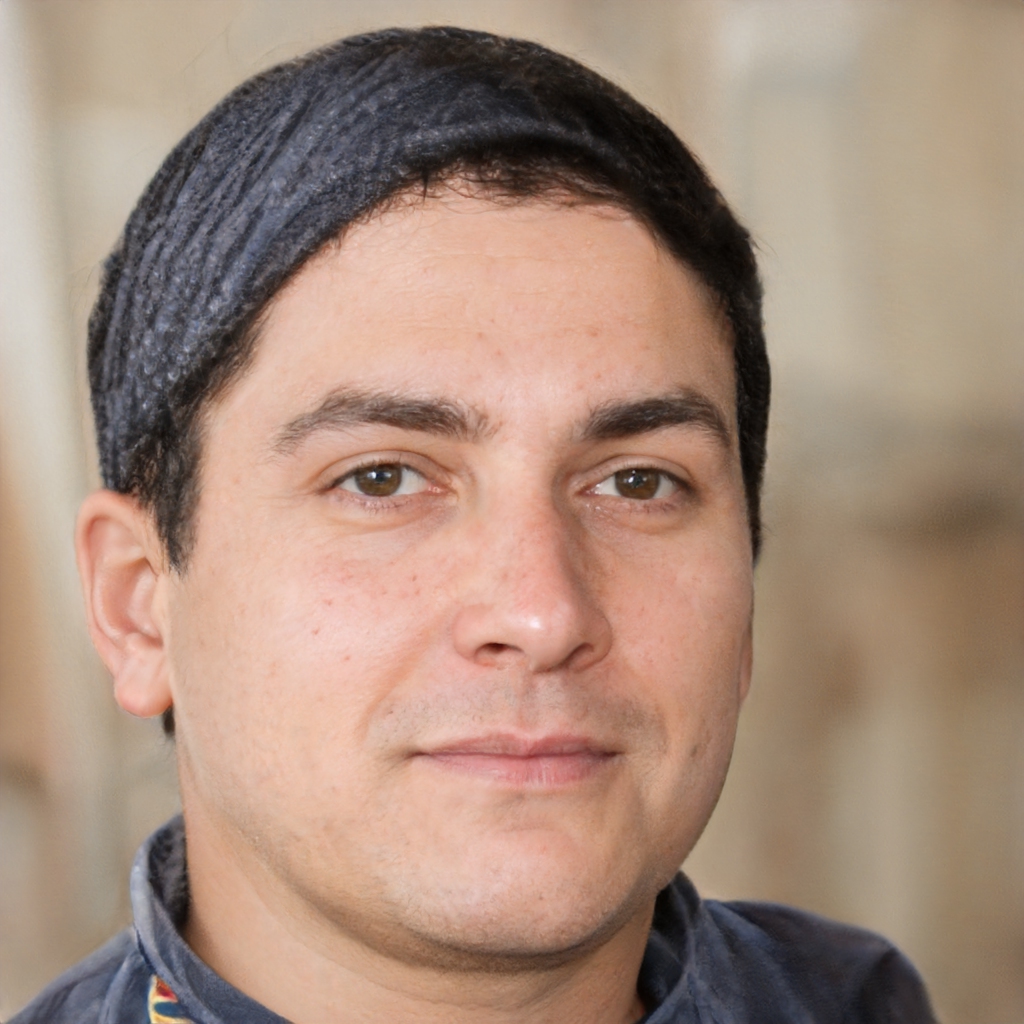 Chris Miller is an auto journalist who specializes in reviewing new cars and providing helpful advice on family vehicles. He has a passion for cars and enjoys sharing his knowledge and expertise with others.