Named after the great painter, the Citroen Grand C4 Picasso offers a comfortable ride that is crafted with practicality in mind for use as a regular family vehicle.
It has a high level of quality and extra features that make it useful for families that make it stand out from other seven-seater cars.
The body-colored door handles and roof bars are simple yet stylish additions to the exterior, and the VTR models also come with some cool 16-inch alloy rims. The Grand C4 has been rated among the top 10 best modern people carriers in the UK.
This guide will run through the various features and items in the car so you can compare it against other family cars. The curvy styling and sweeping front headlights give it the signature Citroen look, which does look quite stylish on the Grand C4. The price range is between £18,500 and £25,000, depending on what model you choose.
Plenty of Seating Space & Lots of Glass = Great Views
The amount of legroom accorded to passengers is supreme. The windscreen stretches high to the roof allowing maximum visibility for the family with sun visors to minimize sun glare if necessary. The blue display panel is placed in a central area and gives journey information.
The parking brake is on the dashboard, which gives the front seats a little more space and makes them a little wider than usual. The interior is made of high-quality materials, and there are cup holders on the back of the driver's and front passenger's seats for convenience.
Frugal and Family-Friendly Engines
This Citroen people carrier comes with 2 petrol and two diesel engine variants. The petrol engines are the 128 BHP 1.8 liter or the 143 BHP 2 liter, with top speeds of 115 and 121 miles per hour, respectively.
The diesel engines are available in a 1.6 liter and 2.0 liter HDL with 110 BHP and 150 BHP respectively, offering more torque to haul seven passengers and luggage!
The 2.0-liter diesel engine offers a generous 50 MPG and takes the same time as the petrol variants in 0–60 mph trials. Both the gasoline and diesel models can have either a 5-speed manual transmission or a 6-speed automatic one. The petrol models achieve 35.3 MPG, while the diesel models achieve 46.3 and 49.6 MPG, respectively.
Clearly, if you value cost savings over performance, then the diesel is the clear winner as a frugal family car. Carbon dioxide emissions for the petrol engine are 190 grams per kilometer, and emissions for diesel engines vary between 150 and 159 grams per kilometer depending on the size of the engine and transmission mode. All of this places the vehicle in the middle range of road tax bands.
The interior has plenty of space for seating and is a very comfortable vehicle for regular family use.
Handling and Safety
The C4 Grand Picasso has added air suspension at the back of the chassis, making it comfortable to ride in. This well-thought-out suspension incorporates brake lock system restrictive devices, electronic brake assistance, emergency brake aid tools, and traction control.
It warns the driver through a shake to their seats if they wander over the white lane and it has a rear parking sensor – quite important for long people carriers! It is no wonder that the vehicle garnered a rating of 5 stars after a series of Euro NCAP crash tests.
Equipment & Gadgets
These include a steering wheel that can be changed in every way, door mirrors that can be heated by electricity, a trip computer, and an LCD display. With extras such as air conditioning, digital radio, electric rear windows, automatic headlights, heat-reflective windscreens, and a child monitor mirror, why would anyone look anywhere else?
The C4 adds to its usefulness as a family car with extra storage bins, torches in the boot, umbrellas, a large expansive sunroof, rear air-con, and a level of quality that stands out against its rivals in the 7 seat car class.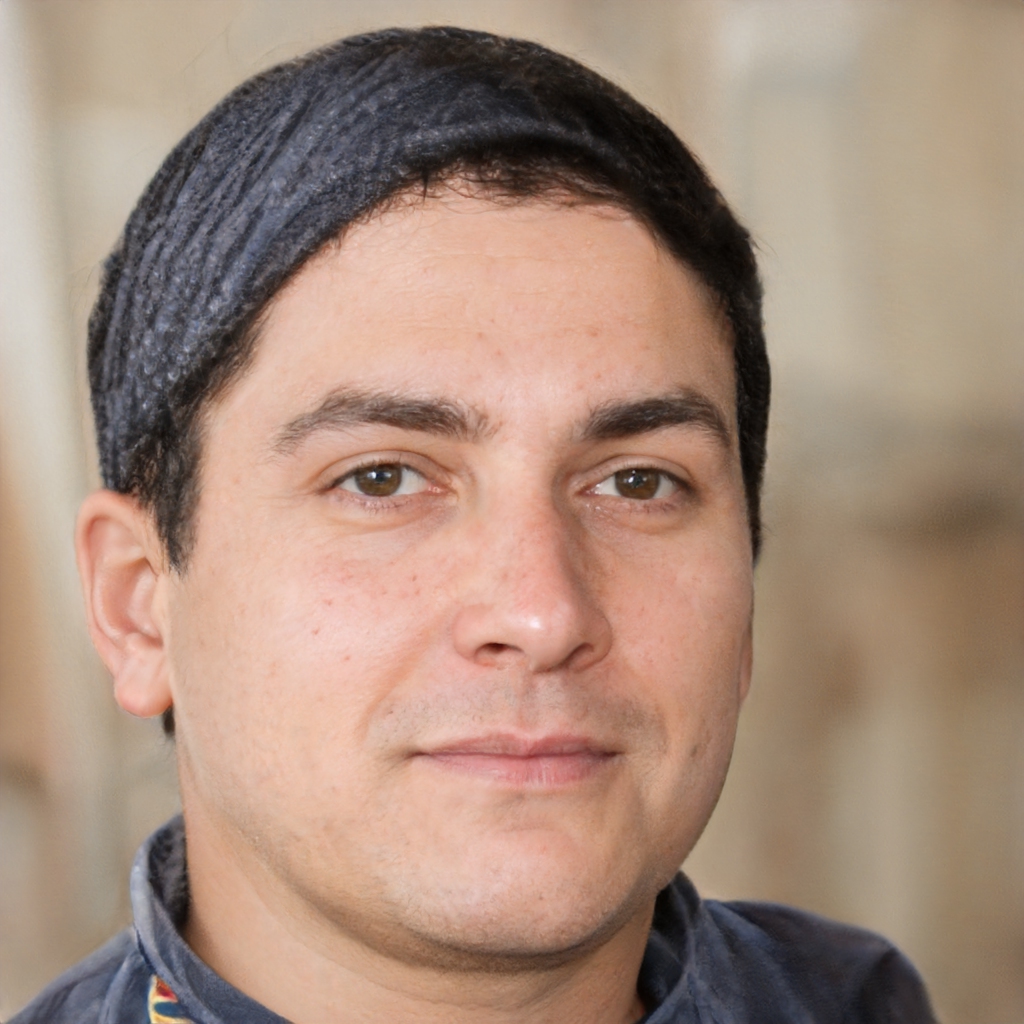 Chris Miller is an auto journalist who specializes in reviewing new cars and providing helpful advice on family vehicles. He has a passion for cars and enjoys sharing his knowledge and expertise with others.