Following on from the Fiat 500L MPV, the Fiat 500L MPW (Multi Purpose Wagon) is the most recent model of family vehicles. Its design, style, space, and handling are all engineered to a high quality with family usage in mind.
In comparison with the 500 MPV, its features have been refined and advanced. For instance, it has an extended range, squeezing an extra row of seats into its wheelbase by extending the body behind the rear axle. It is this extra degree of spaciousness and the comfortable ride that denotes this car as a suitable 7-seater family car.
What's Included with the Fiat 500L MPW
The Fiat 500 MPW has a large, stylish circular speedometer and a rev counter. The dashboard also has a CD player, Bluetooth, and a touchscreen stereo.
The vehicle is customized so that it can be used easily and hence the gadgets are all quite intuitive and easy to use. It has a chunky steering wheel that incorporates both the audio and phone controls, meaning your hands never have to leave the steering wheel.
Its switches and buttons have very similar designs and have been logically positioned, making them easily reachable when the need arises.
The dashboard has been trimmed in a way that provides a unique and contrasting effect with the colored metal stretched across the fascia.
How Practical is the 500L?
It is said to have more comfortable seats than the 500 MPV, and the driver's seat also has a lumbar adjustment and a front armrest. This can be very comfortable for the person driving, especially on long journeys.
On the other hand, you can slide the seats in order to get enough head and leg room. The rear third row is optional and the seats can be unfolded to increase the seating capacity from 5 to 7 passengers.
Some families prefer the Fiat 500L MPW with five seats and a massive boot, while others prefer the pair of occasional seats. These seats can easily be folded in case they are not in use.
The importance of this type of vehicle is that it can accommodate a family and as well carry a lot of luggage due to its handy boot space. However, the boot space is severely restricted if all of the seven seats are in use.
The Fiat 500L is Very Fuel Efficient
The Fiat 500L MPW comes with various engine/fuel options: 1.4 and turbocharged 0.9 petrol, and 1.3 and 1.6 diesel. Don't let the small engine size put you off – most still pack a punch and a great car for both within towns and on the motorways.
Some of the smaller engine varieties do seem slightly underpowered though, but it depends on what exactly you're looking for. Looking at the above engine features you will realize that it has not changed anything from the other 500L MPV model.
The vehicle is very economical – offering a generous 67 miles to a single gallon of fuel.
To conclude, the Fiat 500L MPW has great advantages for families that need up to 7 seats, and it's not as big and bulky as other traditional 7-seaters.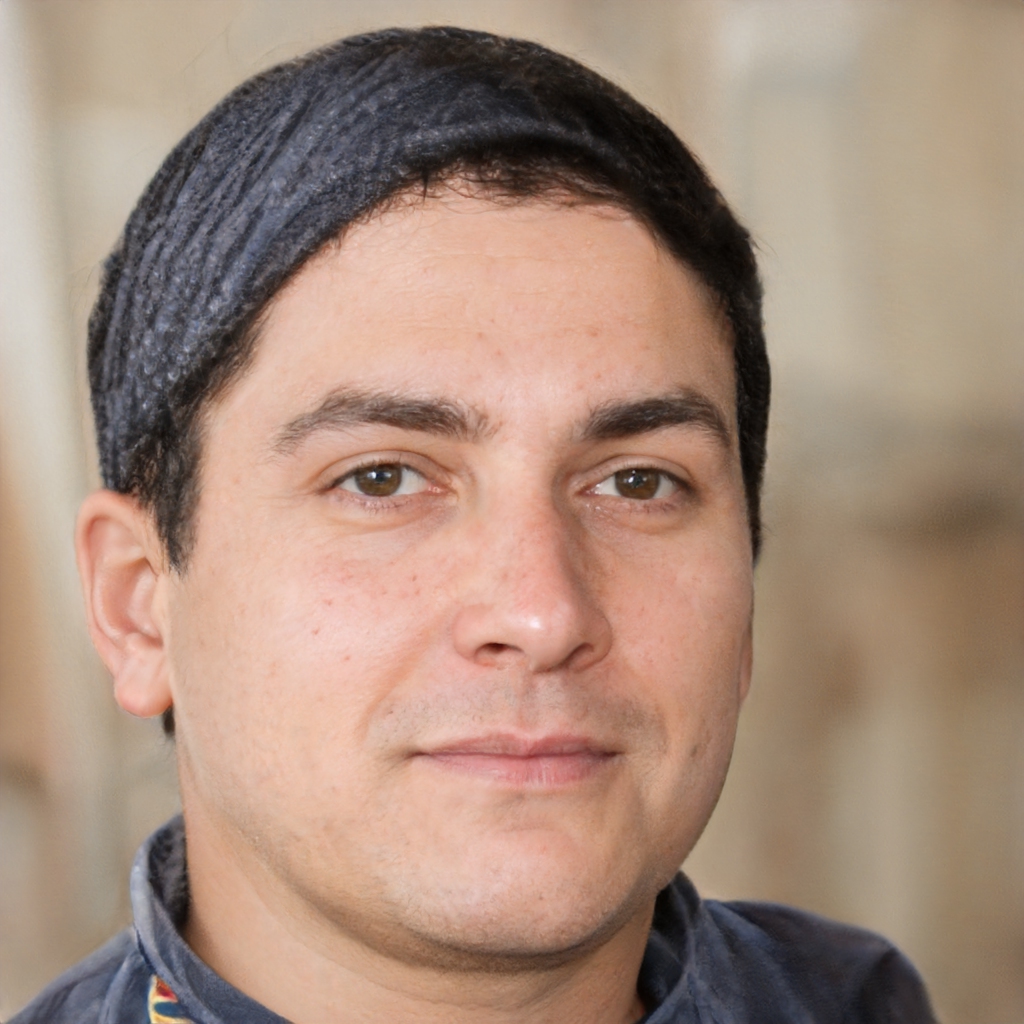 Chris Miller is an auto journalist who specializes in reviewing new cars and providing helpful advice on family vehicles. He has a passion for cars and enjoys sharing his knowledge and expertise with others.