This multi-purpose family vehicle is both sporty and practical. Its sleek appearance is in keeping with all other Ford cars, and its somewhat box-shaped rear is made to accommodate a vast amount of luggage, making it a perfect seven-seat family car.
All of the Galaxy's models come with alloy wheels and cost upwards of £25,000 depending on the variant chosen. The insurance group ranges from 10 to 11 and it sits between tax bands E and F.
Interior
The dashboard of this vehicle feels of premium quality. It houses a computer display that rivals that of its competitors. The handbrake lever is uniquely shaped like the letter "U" and is thoughtfully placed at the center of the two front seats.
The spectacular view from the middle-row seats is definitely worth mentioning. The middle row of seats also comes equipped with seat-back tray tables akin to those on airliners – handy for the kids to do their coloring (if you dare let them loose with the crayons in the car!).
The vehicle comes with small enclosed spaces that run along the center of the inner roof to accommodate the odd small item that needs to be tucked away. More storage can be found at the top of the dashboard, doors, and armrests of the third-row seats.
The seats also fold to the floor, thus increasing the vehicle's luggage space when required, and adding to the versatility of this MPV.
The airplane-like interior of the Ford Galaxy. Plenty of space and is packed with family-friendly features.
Engine Options
There are a total of six engine variants available, including 2.0 and 2.3-liter petrol engines and two choices of 1.8 and 2.0-liter diesel engines.
A choice can also be made between the 6-speed automatic and the 6-speed manual transmission systems. For many families, the diesel will represent the best value for money in the long term and would be the engine to choose if you're looking for the best MPG.
The 1.8-liter diesel engine clocks 60 miles per hour in just 11.1 seconds, with a maximum speed of 116 miles per hour. The 2.0-liter diesel engine is available in 128 bhp (braking horsepower) and 138 bhp, with a 0–60 mph time of 11.8 and 9.9 seconds, respectively.
Carbon dioxide emissions range between 139 to 189 grams per kilometer. These depend on the version of the vehicle chosen and will affect the road tax band that this car is classified in.
What's the Handling & Safety Like?
The vehicle uses the popular Ford chassis and has a good response while steering. The suspension system is adjusted automatically every 0.2 seconds for an ideal ride. The onboard computer is there to control the damping of the vehicle and make the ride smoother.
Its lowered center of gravity makes one feel like they are handling a smaller vehicle, not a large people carrier. The vehicle comes with 3 cockpit airbags with 1 for the driver's knees, 2 for the middle row, and 2 for the back row seats.
It also has an electronic stability program with features to keep the brakes from locking up, brake force distribution that is controlled electronically, brake assistance for sudden stops, and headlights that can be turned in any direction. Together, these safety features helped this vehicle garner a 5-star rating after a series of EuroNCAP crash tests.
Gadgets
This seven-seater car comes with front and back parking sensors, front windscreen heating, voice-controlled Bluetooth, and climate control features.
The windows and driver's seat height are electronically adjustable. Some versions also come with automatic lights and wipers, connectivity to USB, a DAB radio, sports seats, cruise control, and auto-dimming rearview mirrors.
Top-of-the-range vehicles include leather trim, a roof with a panoramic view, satellite navigation, xenon headlights, and a wood finish interior trim.
Our Conclusion
Overall, we were very impressed with the Ford Galaxy—it is a highly versatile and practical seven-seat family car, that is fully kitted with all of the latest gadgets and safety features you would expect for a vehicle in this class.
Unlike some other seven-seaters, adults can gain easy access and would be comfortable sitting in the rearmost row of seats for long journeys. Consequently, this is a highly recommended vehicle for the family market, and you have the high reliability and service levels you would expect from Ford.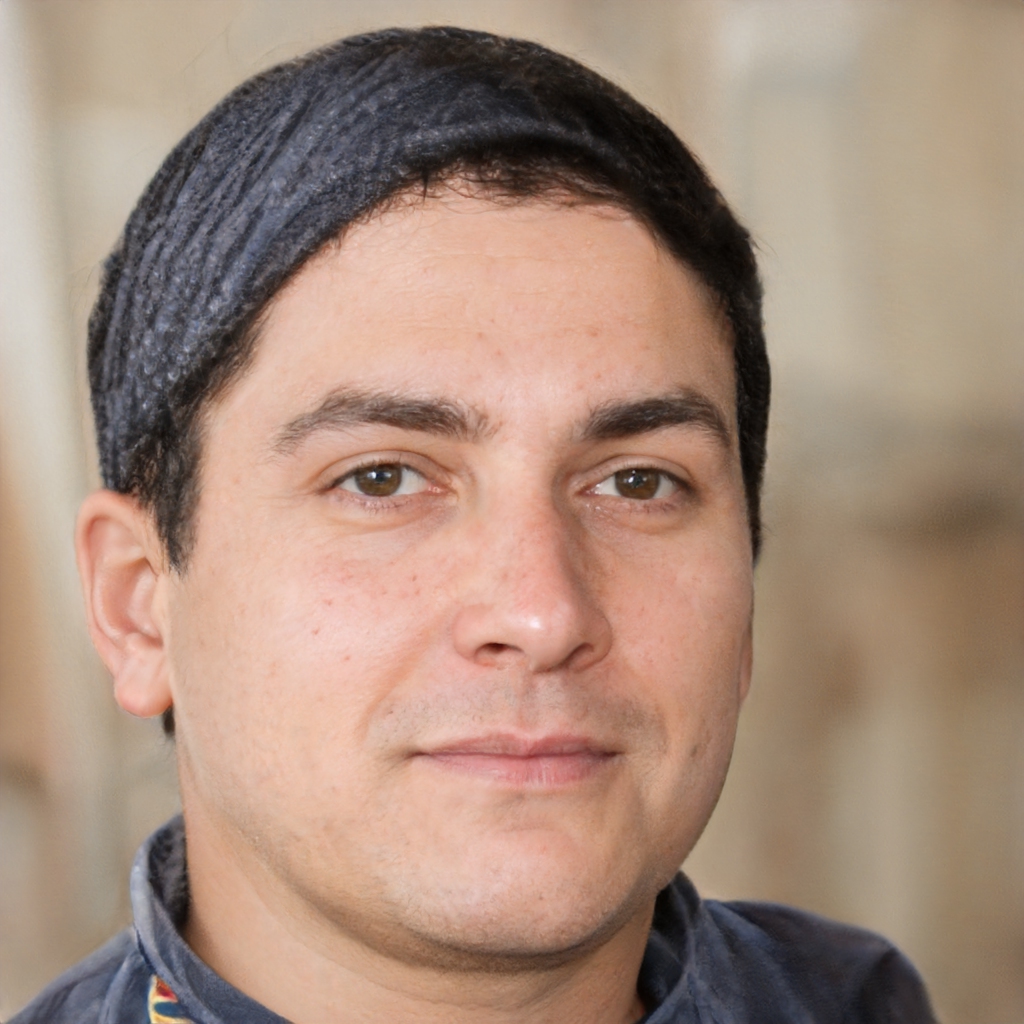 Chris Miller is an auto journalist who specializes in reviewing new cars and providing helpful advice on family vehicles. He has a passion for cars and enjoys sharing his knowledge and expertise with others.