The KIA Sorento is a well-equipped 7-seater with cruise control, air conditioning, a tilt/telescoping standard steering wheel, and digital radio (DAB).
The standard on the V6 models is a third-row seat. The EX model has 18-inch wheels and a number of extra features which include leather seats, automatic headlamps, a powered driver's seat, backup sensors, and a push-button start.
The optional extras include a more powerful audio system, a sunroof, a navigation system, KIA's voice command UVO system, and a DVD entertainment system.
The practicality of the Sorento
The KIA Sorento has a base model 2.4-liter engine, which is perceived as punchy enough and capable for most purposes. Still, it struggles a bit when carrying large amounts of cargo and passengers.
The additional power that is generated from the direct-injected 4-cylinder engine assists in this case. The majority of buyers will enjoy this mid-level option. At the higher end of the scale, buyers who regularly ferry luggage and a car full of passengers might be better served by the smooth and strong 3.5 liters V6.
The first generation Sorento manufactured from 2003 to 2010 offered good value for money. However, it was not a car-based cross which is unusual in models belonging to this category. Rather, it was a conventional sports utility vehicle built on a different frame, similar to that of a pickup truck or 4×4 chassis. This did however offer it an excellent towing capacity and a 4-wheel drive option, albeit hurting the ride comfort and handling.
At highway speeds, the cabin remains remarkably isolated from both wind and road noise. The new model Sorento is also impressive in how well it drives and how quickly it responds to steering inputs.
The KIA Sorento is one of the more pleasant small family crossovers to ride in. The quality of the drive is a bit firmer than several of the other models in a similar class. It would however suit most people just fine. It is a great-looking vehicle with numerous added features. In terms of fuel consumption, it's a little on the high side for a vehicle specifically designed for the family market.
Engine & Fuel Economy
The standard KIA Sorento comes with a 2.4 liter, 4 cylinder engine that produces 169 pound-feet of torque and 175 horsepower. Each Sorento typically comes with a front-wheel drive configuration and 6-speed automatic transmission. The all-wheel drive is optional.
The performance tests affirm that the front-wheel drive goes from 0 to 60 mph in just 9.9 seconds. It has a 21 mpg city/24 mpg combined and 29 mpg highway EPA estimated fuel economy for the front-wheel drive and 20/22/26 with the all-wheel drive.
The direct-injected 2.4-liter 4-cylinder engine, which produces 181 pound-feet of torque and 191 horsepower, is standard on the EX and optional on the LX. The 3.5-liter V6 produces 276 hp and 248 lb-ft of torque, and it is standard in the SX and optional in others.
Conclusion
The Kia Sorento is a 7-seat crossover, medium size. It shares most of its underpinnings with the Hyundai Santa Fe. The old Kia Sorento was a traditional SUV, but the new model is a more modern crossover. It comes with either a six- or four-cylinder engine, and all-wheel drive is an option.
It faces competition from models such as the Ford's Edge and Explorer, Chevrolet's Traverse and Equinox, the Dodge Journey, the Nissan Pathfinder, and Murano as well as from the Toyota Highlander and Venza.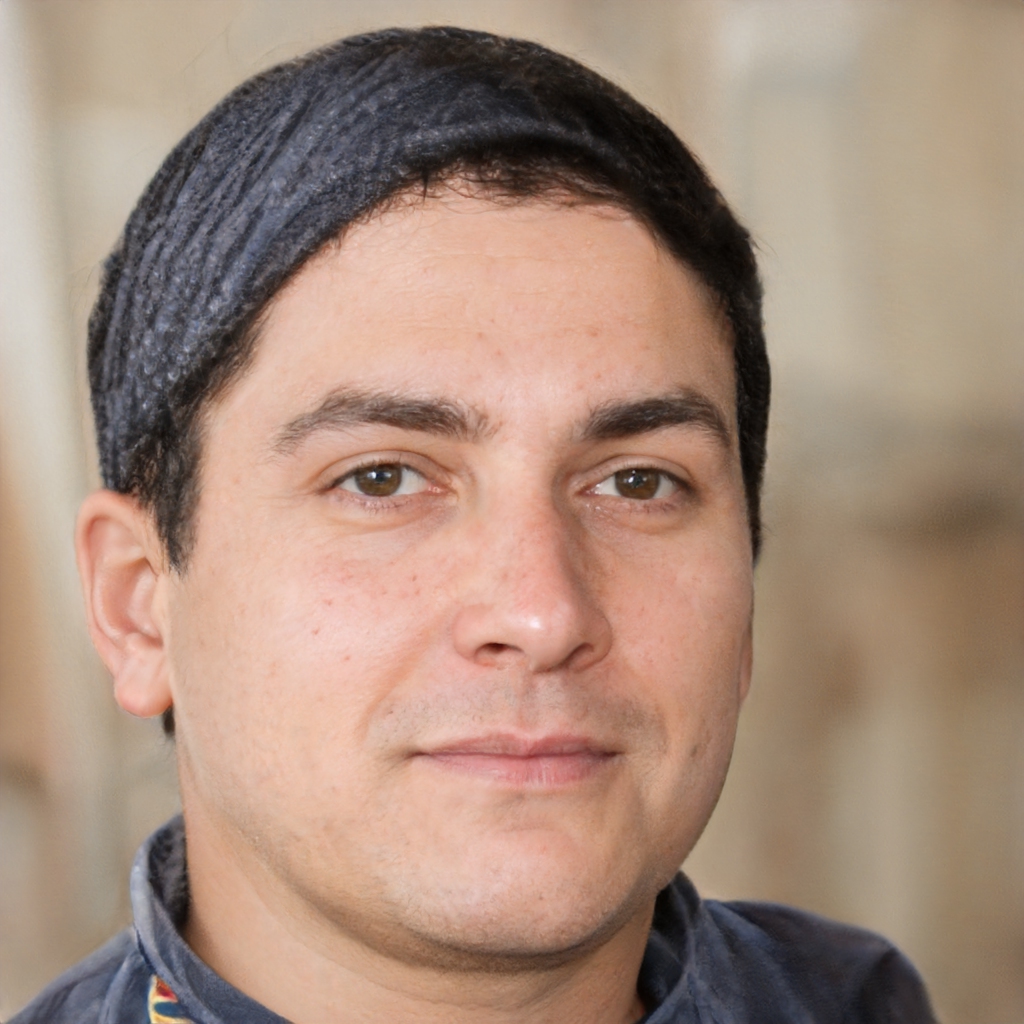 Chris Miller is an auto journalist who specializes in reviewing new cars and providing helpful advice on family vehicles. He has a passion for cars and enjoys sharing his knowledge and expertise with others.