The Mazda 5 7-seater has been, is, and will continue to be a great family car for mid to large-sized families. The car is designed with useful sliding doors and a highly flexible seating system that make it more stylish and practical compared to some other seven-seat cars. It uses fuel very well and efficiently, but it still has a high level of performance.
The vehicle is also a reliable choice and is good when it comes to road handling.
Practicality as a Seven-Seat Family Car
The Mazda 5 is available with both petrol and diesel engines; the choice is yours. There are two petrol engines available: a 2 liter and a 1.8 liter. There isn't much difference in how well these two engines work, so I would recommend that anyone interested go with the 1.8-liter engine, which is cheaper to buy and run.
Its top speed is 112 mph, which is slightly lower compared to a 2.0-liter engine which has a top speed of 120 mph; however, as a family car, this probably isn't a consideration!
It is very unfortunate, however, that the Mazda 5 MPV has only one diesel engine to offer. This is a contradiction to the demand on the market because a large proportion of customers prefer diesel engines to petrol engines due to the costs involved in buying, running, and maintaining them.
The available diesel engine is a frugal 1.6-liter engine. Its performance is lower when compared to petrol engines, but it is a great engine when maintained to the manufacturer's standards.
The fuel economy claimed by Mazda for this vehicle is around 54 MPG, however, actual road reports have noted a fuel efficiency more akin to the 38-42 mark, which is still reasonable for a seven-seat car, but doesn't really put it in the 'excellent' class of fuel economy, especially when compared to other similarly sized vehicles such as the Toyota Prius+.
You shouldn't worry about how safe this car is because it has everything you'd want in a family car. For example, the most recent Mazda 5 models have airbags in all seats and seatbelts for everyone.
In terms of people carriers, the Mazda 5 is a fairly narrow car. This means that the three seats in the middle row are considerably compact due to limited space. The car has therefore been designed such that the seat in the center of the middle row is greatly reduced in space. Because of this, the middle seat is best for kids or smaller adults on shorter trips.
The car is perfect for six passengers when the middle seat of the middle row will not be occupied in order to allow room for maximum comfort. Should all 7 seats be occupied, however, then there will be no space for storage in the boot.
The horizontally sliding doors have made it much easier to get into the car. Apart from accessibility, the sliding doors also allow all passengers to get in and out of the car easily, even in a tight parking space.
Cost of the Mazda 5
As was already said, no matter which engine you choose, the Mazda 5 gets good gas mileage. The Mazda 5 is said to get up to 54 mpg, but tests on the road show that this number is more like in the high 30s to mid-40s.
The road tax bands for this car range from E to H and the exact cost depends on the type of engine. People who have experience with Mazda will tell you that you don't require much in terms of extra maintenance of the car because they are very reliable vehicles. If you are tempted to buy a Mazda 5, then you will be able to pick a new one up for between £18,175 and £22,440.
Overall this is a great value family vehicle that offers quite a lot of features and benefits that would appeal to family users.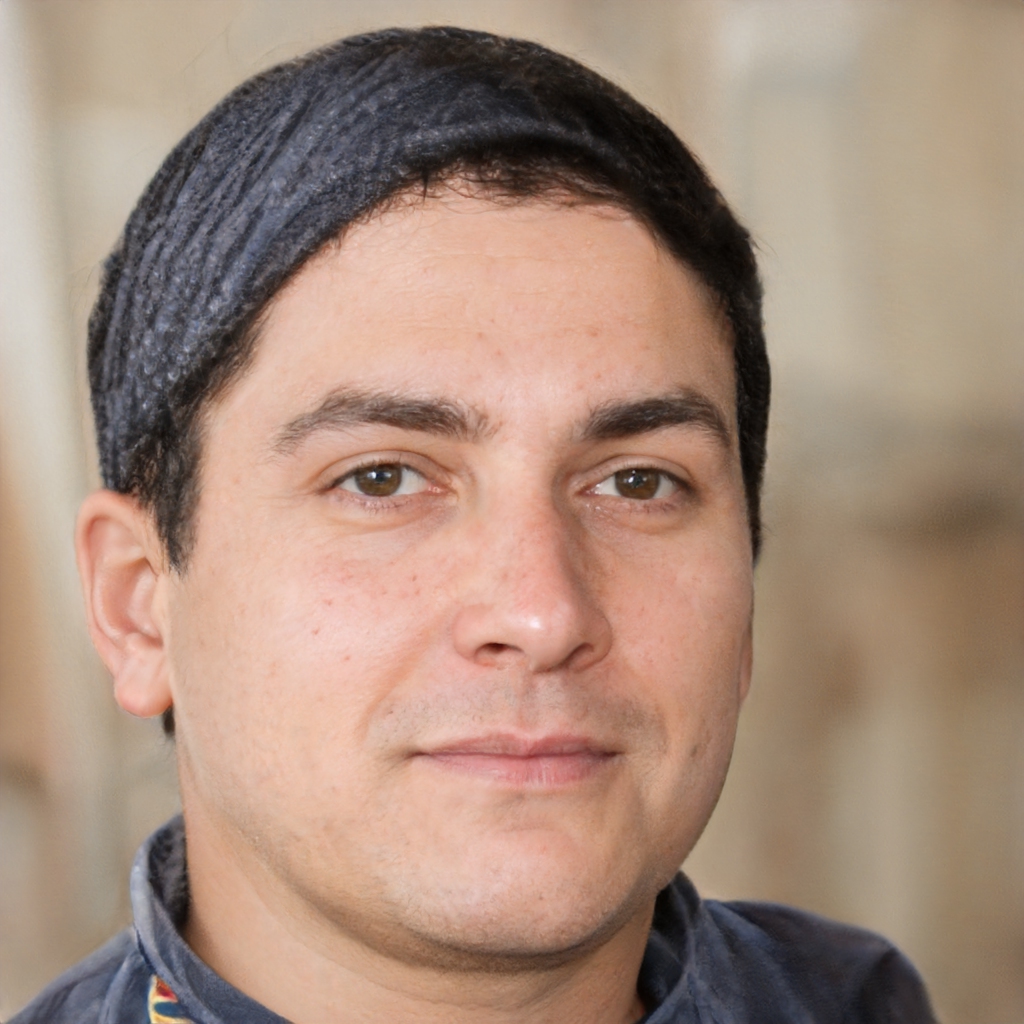 Chris Miller is an auto journalist who specializes in reviewing new cars and providing helpful advice on family vehicles. He has a passion for cars and enjoys sharing his knowledge and expertise with others.