The Mazda CX-9 is a stylish and responsive 7-seat midsize SUV (unavailable in the UK as of 2012/13). It comes in Sports, Touring, and Grand Touring trim levels. All trims are available as either front-wheel or all-wheel drive.
Features & Gadgets of the CX9
The inside and outside of the Mazda CX-9 are both stylish, and it has more curves than most of its competitors. The car is fun to drive due to its sporty feel. Its unibody design, which is similar to that of a car, and four-wheel independent suspension give it a sporty feel with little body roll and controlled ride motions.
The steering is perfectly weighted and responsive. The vehicle embraces corners and U-turns with ease. Its agility and responsiveness are such that when driving it you feel like you are in a much smaller vehicle. As a matter of fact, the CX-9 can be described as one of the sportiest 7-seaters available.
Unfortunately, the small-car illusion tends to disappear during braking as you get a feel of how big the vehicle is when it is under the strain of stopping. The vehicle performs capably in harsh terrain.
Standard features include 18-inch alloy wheels, dual exhaust tips, side-impact airbags for the front seats, all-disc antilock brakes, three-row side curtain airbags, three-zone climate control, Bluetooth connectivity, an audio streaming system, a USB port, an MP3 jack, a 5.8-inch touch-screen.
The Sport trim also comes with a six-speaker sound system, air conditioning, and stability control. The Touring model comes with leather upholstery, heated power front seats, rear parking sensors, a rearview backup camera, and a blind-spot monitoring system.
The Grand Touring trim comes with 20-inch wheels, rain-sensing wipers, keyless ignition, xenon headlights, and a power liftgate. Optional features available include a rear-seat entertainment system with a 9-inch screen, Bose premium stereo, sunroof, towing package, and navigation system.
Unfortunately, the navigation system is unintuitive and confusing. Certain tasks require a number of steps and hence need a significant amount of attention to properly set up. It can therefore be dangerous to make changes while driving.
How Practical is the Mazda CX9?
This car has three rows of seats. The first and second rows have enough space for adults, even on long trips. The third row can also hold adults; however, the second row has to be slid forward so as to create more legroom.
The third-row seat is set low to the ground hence requiring an awkward knees-up seating position. Headroom is also limited in this row.
The row can be easily accessed by reclining and sliding the second-row seats with an easy-to-use latch. The available cargo space when the third row is raised is 17.2 cubic feet. This can be increased thanks to a folding second and third row.
The space expands to 48.3 cubic feet when the third row is folded and 100.7 cubic feet when both rows are folded.
Engine & Fuel Economy
This midsize SUV packs a strong 273-horsepower 3.7L V6 engine paired with a six-speed automatic transmission. The rated towing capacity is 3,500 lbs. The car offers a lot of power, but this unfortunately comes at the expense of fuel economy.
Ratings for the all-wheel drive model are 16 mpg city and 22 mpg highway and for the front-wheel drive are 17 mpg city and 24 mpg highway.
Verdict
The Mazda CX-9 stands out from its rivals because it drives like a sports car and is easy to get into the third row. Its competitors, on the other hand, beat it hands down in fuel economy and cargo space.
The optional 20-inch alloy wheels tend to produce a stiff ride. As much as this car does not seem to be a go-to car for shoppers, it is a worthy consideration for a family vehicle. You can get one at a price of around £30,000.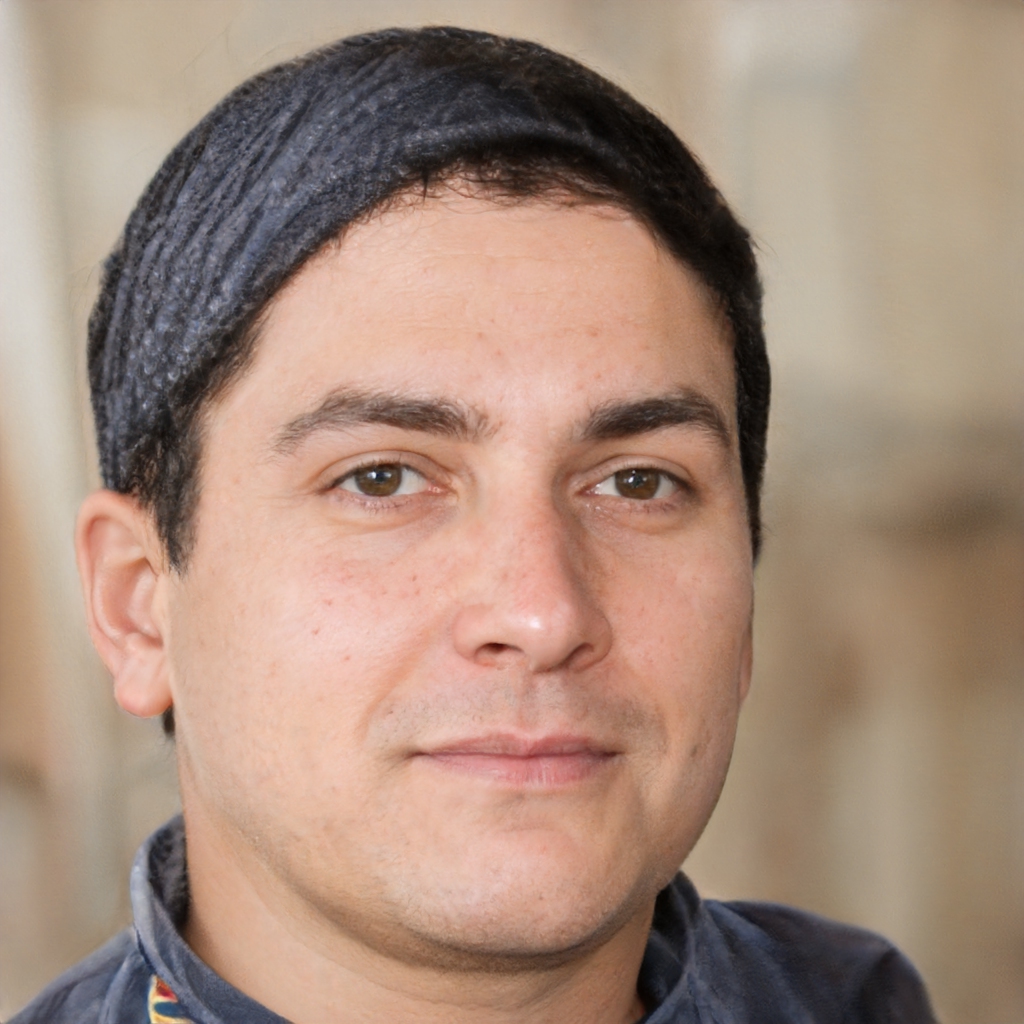 Chris Miller is an auto journalist who specializes in reviewing new cars and providing helpful advice on family vehicles. He has a passion for cars and enjoys sharing his knowledge and expertise with others.