We all know that Mercedes stands for luxury and makes high-priced cars made in Germany that are considered to be high-end. It might surprise you to know that they also have various 7-seater Mercedes models that are more suited to the family buyer.
We'll quickly run through the pros and cons of the three most popular seven-seat Mercs to help you find the best car for your family.
Mercedes 7 Seater 'M' Class 4×4
The Mercedes Benz M Class is a midsize luxury vehicle that was first produced in 1997. In comparison to the larger GL-Class and the smaller GLK-Class, it is said to be medium-sized. In US terms, it is a 4-door sport utility vehicle (SUV) that is a handy family car. Mercedes-Benz planned to launch the first generation of M-class cars (W163 series) in 1997 in the United States.
It had seats for five or seven persons with an additional third-row seat. Though it was a seven-seated model with two seats in an optional row, the seats were not very comfortable for adults. The redesigned next generation of the Mercedes M Class (the W164 series) was launched in the market in April 2005.
Third Generation (W166)- The W166 generation of Mercedes-Benz's M class 4×4 car is the most recent version of the M class. It was launched to the market in September 2011. A redesigned and increased size of the rear seat has been implemented, along with the rear backrests that can be adjusted.
This 7-seater version of Mercedes Benz provides improved and affordable fuel economy, 4WD, center-differential lock, and skid plates. Clearly, this is a plush yet very capable vehicle for use both as a family car, and a versatile off-road tool for all weathers.
This car has been changed and improved a lot in response to the many complaints that have been made about its predecessors. In our opinion, it has addressed these, and the platform of this series of cars is newly designed and larger than its earlier counterparts. It has already earned popularity for its handy automated self-parking system and night vision available in the 2012 and 2013 M Class Mercs. The new models are priced at an eye-watering £43,000;
The Sleek Mercedes Benz E-Class Estate
The Mercedes Benz E-class Estate seven-seater is a sleek and elegant powerhouse of German engineering. It is highly pleasant to drive this excellent seven-seater car thanks to its superbly-finished and comfortable interior. This high-powered car has an admirable performance and an on-the-road price of around £32,000.
It is important to take note of the standardized features of E-class Mercedes Benz rather than looking at its high price tag. For example, it provides you push-button start, is 140 cm in height, has extremely practical load capacity, and high fuel efficiency, and is a great Mercedes 7 seater.
The E-Class adds an easy-pack quick-fold configuration in which you have to use only one finger to fold the row in the middle. You will get 1950 liters of luggage space along with electronic opening of the boot, and you do not need to struggle with holding shopping bags any more.
It will tidily tuck away hordes of luggage or child paraphernalia in its cavernous boot. It will give you high fuel efficiency for both diesel and petrol engines. All models come with electric adjustment of seats and this 7 Seater Mercedes is praised for its insulated cabin where any wind noise can hardly be heard.
The Large Mercedes Benz Viano
The Mercedes Benz Viano 7 seater combines style, practicality, luxury, and smooth economic engines. The flexibility of seven seats provides you with comfort as well as support. When three seats are added to the back of the Mercedes-Benz Viano, it can be converted into an eight-seat people carrier. All the rear seat slide and can face each other. They can also be folded for increased space and loading capacity.
It has an on-road price of around £32,000 in 2013, but the engines have low carbon emissions. The Mercedes-Benz Viano is a luxury people carrier because it is well made and cared for in every way. 
The Viano 7-seater is an economical car to run in terms of insurance and servicing. It got 5 stars from NCAP because it has a lot of safety features like stability control and airbags. This car has a leather interior and can carry all seven members of your family at one time.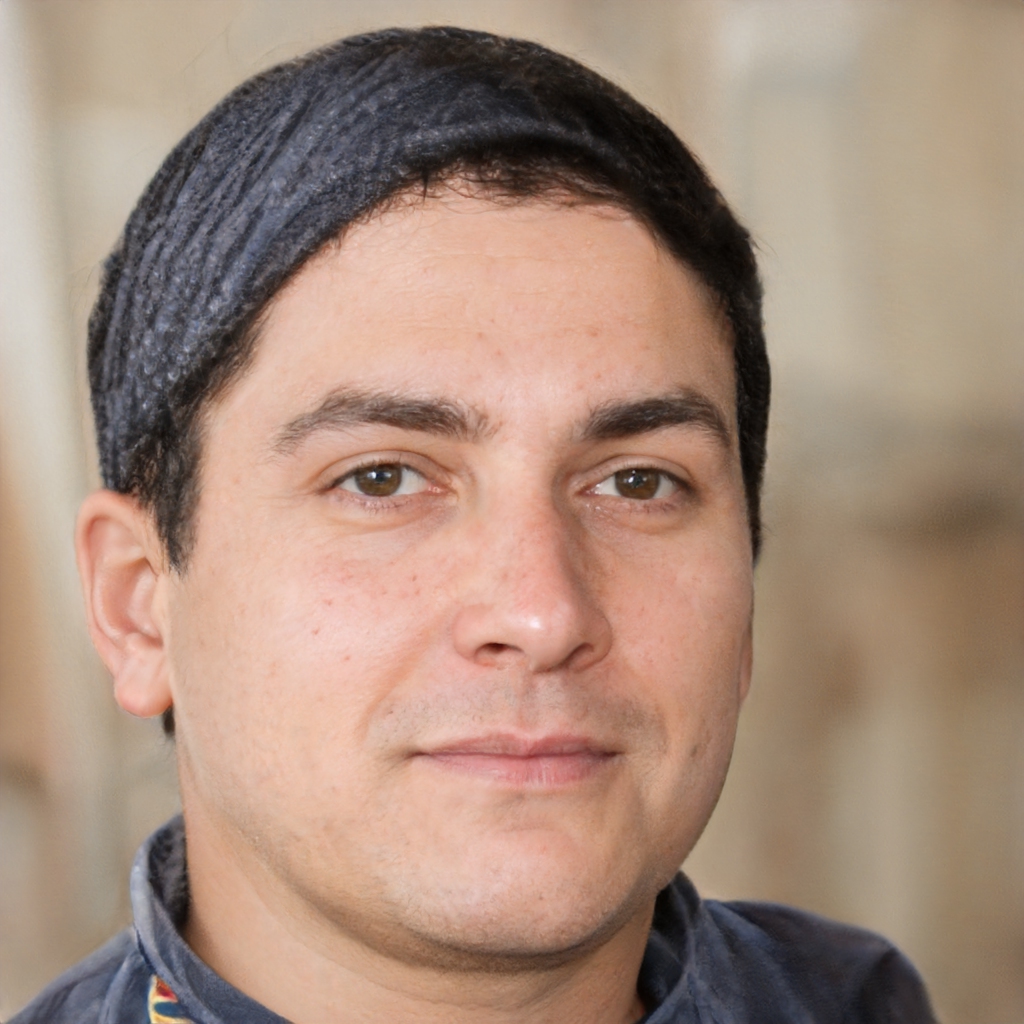 Chris Miller is an auto journalist who specializes in reviewing new cars and providing helpful advice on family vehicles. He has a passion for cars and enjoys sharing his knowledge and expertise with others.