When it comes to family vehicles, nothing can beat the SUV. Before, it was the minivan/people carrier that dominated the family-oriented vehicle; however, SUVs are now the vehicle of choice when it comes to hauling the kids around. That is why if you are looking to buy a vehicle that can safely accommodate you and your spouse, the kids, luggage, and even the family dog, then getting a Mercedes Benz GL Class is the perfect luxury vehicle for the job.
Specs and Tech
The first generation Mercedes Benz GL Class was first introduced in 2006 and was one of the first German cars to sport a three-row, seven-passenger seating arrangement. It was revolutionary during its time and sold well. For the 2012 refresh, the GL Class sports an impressive improvement over its predecessor. It still has the same 7-seat layout that is spacious enough for the whole family.
It also boasts a wide array of technology that improves the overall experience. It has a large 7-inch screen on the dashboard and a knob controller that controls the console. It utilizes a special operating system called COMAND which also allows you to link smartphones to your car system. It also has Bluetooth connectivity, a sunroof, a panoramic sunroof, and iPod connectivity.
Practical Use
With all of these specs and features, the Mercedes-Benz GL Class is the perfect ride for families—big or small. The interior is spacious enough for the whole family to sit in and with the powered third-row seats, it can accommodate people or luggage quite easily. The COMAND system is also a great innovation in Mercedes' connectivity suite. This also allows you to search Google for map queries.
If you or your kids get hungry, you can even search Yelp for the best restaurants in the area! Like any voice-control system, the COMAND system can be a bit difficult to use at first and might take some time before you get used to it.
The interior of the car itself has a warm and homey feel to it with its wood trim and leather upholstery. The car itself is well-designed and very aesthetically pleasing. With a combination of soft curves and long angles, it has a minimalist design that has "luxury" written all over it.
Fuel Economy / Gas Mileage
Of course, for any vehicle, probably two of the most important aspects for families are how it consumes fuel and how the engine holds up. It is an all-wheel-drive vehicle with 4 doors and is available in a range of engine options/sizes. The GL 350 CDI offers a reasonably generous fuel economy of 38 MPG, whereas the GL 500 only delivers approximately 25 MPG. The GL350's fuel economy is pretty good generally, especially if you consider the size and power behind this car.
The price of the car will change depending on the features you choose for the inside. Generally, it will set you back £60,000.00 to £92,000.00. It might be a little costly—especially if you go for the fully featured model—but it is very worth it if you are looking for the best family SUV around.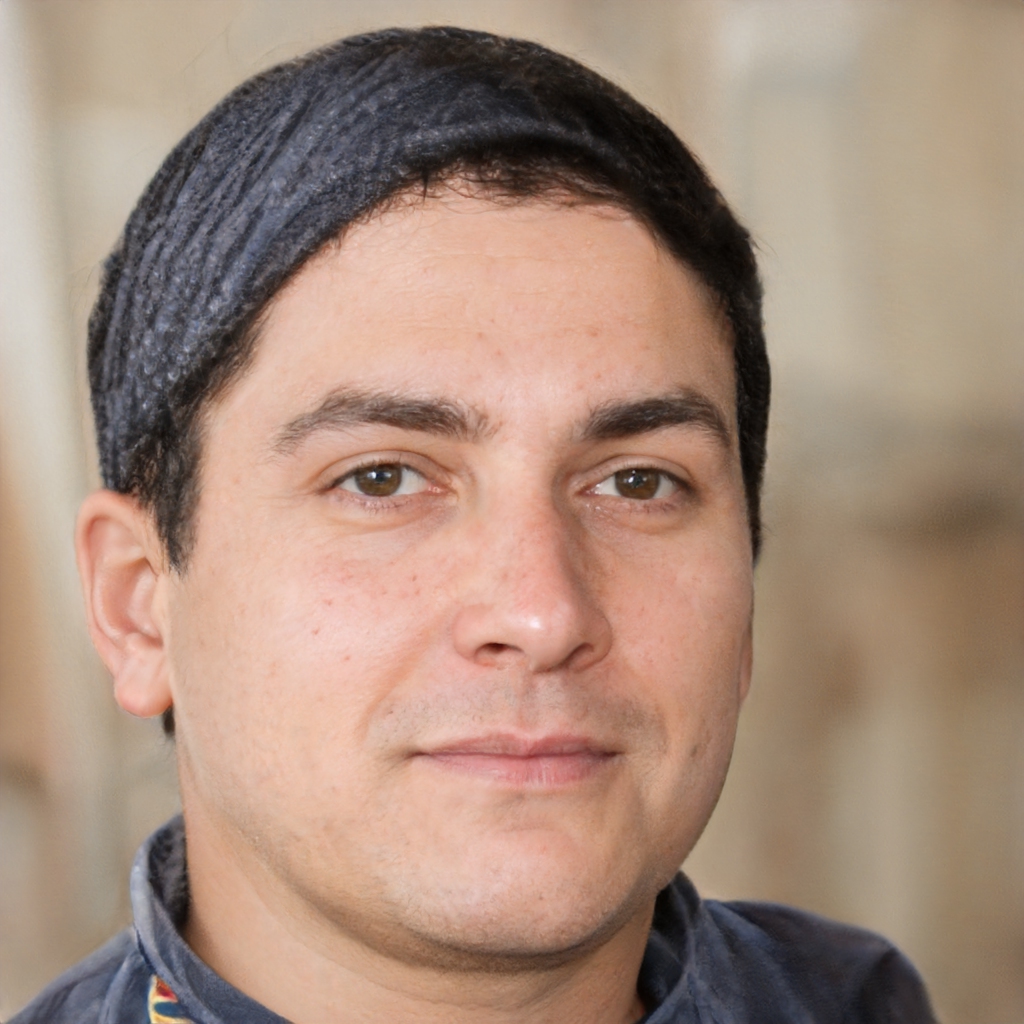 Chris Miller is an auto journalist who specializes in reviewing new cars and providing helpful advice on family vehicles. He has a passion for cars and enjoys sharing his knowledge and expertise with others.