The Mercedes E-class Estate has a 7 seat option, and is an exciting choice for people with families. It offers the luxury associated with owning a Mercedes, while still maintaining the flexibility of a family estate car.
This vehicle has earned a lot of respect and awards from many professional car reviewers. It is also famed as one of the best-looking station wagons available to date. The body is quite beautifully shaped and has an excellent style to it. The car is currently available for around £34,000, which is very pricey for a family car, but if you're intent on combining the practicality of a family car with the luxury of a Mercedes, then perhaps the E-class is the choice for you.
What is included with the E-Class Estate?
The Mercedes E-class Estate has excellent features for a family estate. One of the special features of this car is its quietness and lack of cabin noise. Most station wagons are quite loud due to the road noises going straight into the cabin. By comparison, the Mercedes E-class Estate is in a class of its own in this area since road noises are kept well and truly out of the cabin.
It has a display screen next to the steering wheel that shows a variety of options and important messages for the driver. The car also has a safety system that lets the driver know when something dangerous is about to happen, like drifting or leaving the lane without reason. The car also has airbags, anti-lock brakes (ABS), stability control, emergency braking assist, and a safety system that works before a crash.
The practicality of this Mercedes
If you choose the 7-seat option for the E-class estate, you'll be able to carry an extra two people if the situation calls for it. The front and rear seats are very comfortable and offer plenty of space and legroom.  When not using all seven seats, the boot provides plenty of storage and luggage space.
One of the highlights that really shows the Mercedes build quality, is that when the engine is idling you won't be able to feel hardly any vibration and it is pretty much silent. When combined with the fairly soft suspension this all contributes to providing a luxuriously comfortable ride for passengers.
Engine and Fuel Economy
The Mercedes E-class Estate (the one with seven seats) has a variety of different engine sizes in both diesel and petrol variants. The output is quite high, up to a whopping 587 bhp for the AMG V8. It also has more torque, and the engine offers a very smooth ride. It spins freely and responds instantly to the driver's maneuvers. This means that it can be driven at very high speeds and still respond instantly to braking.
It is also a beast when it comes to speed and can accelerate from 0 to 100 kilometers per hour in less than 8 seconds. For a car its size, the fuel economy on the E-class Estate is quite good. It uses petrol and the estimated fuel consumption is an amazing 51.4mpg.
Therefore, if you are thinking of getting a family car and luxury is of high importance to you, then you should definitely consider the Mercedes E-class Estate.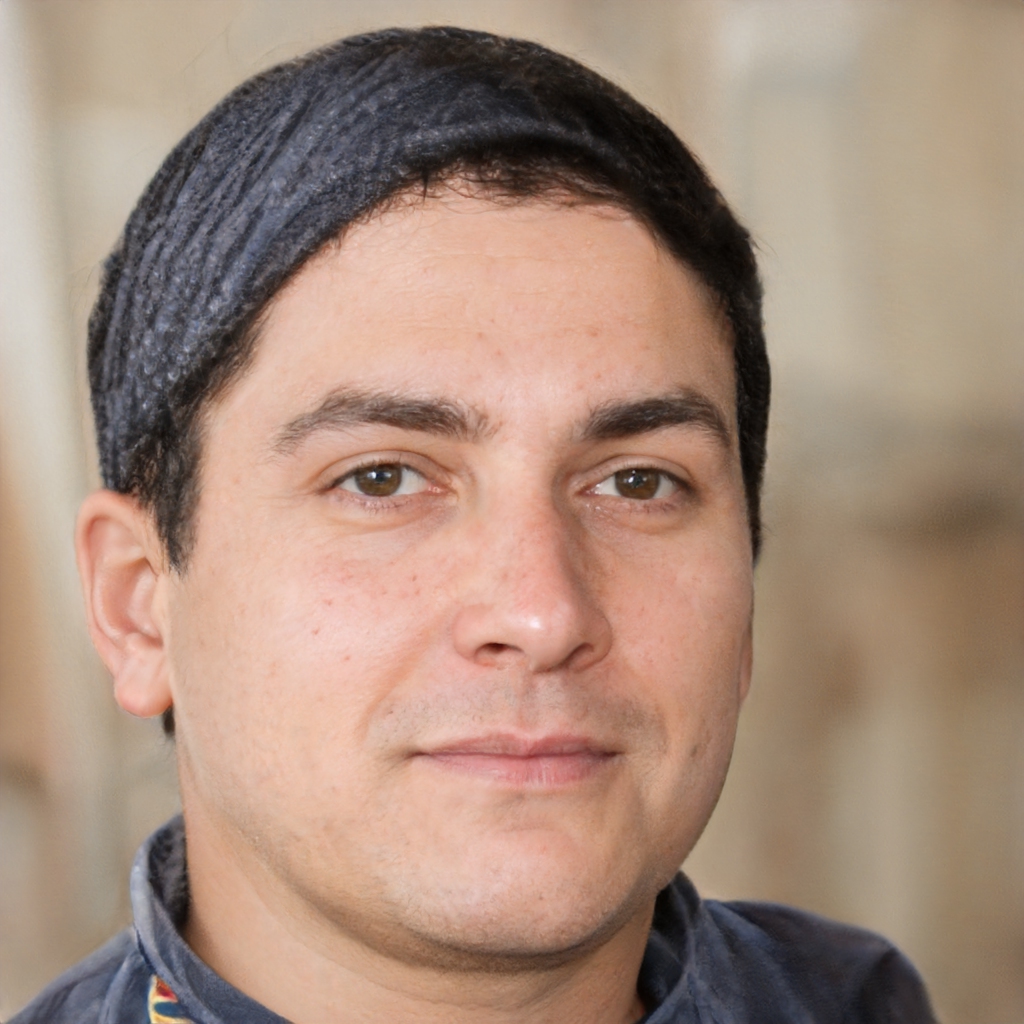 Chris Miller is an auto journalist who specializes in reviewing new cars and providing helpful advice on family vehicles. He has a passion for cars and enjoys sharing his knowledge and expertise with others.