The Carens is a mid-size family car created by Kia that has room for seven passengers in three rows of seats. It was originally launched in 1999 but has since undergone many redevelopment, and the 2013 model is classed as the 'fourth generation' model of the Carens.
The latest model has good styling if a rather minimalistic and understated look yet has a long and sweeping feel of an upmarket estate car. Generally, this car would make a great choice, it isn't necessarily exceptional in all areas, however, it offers an excellent compromise for the on-the-road starting price of around £17,000.
Engines & Features of the Carens
In terms of engines, there are both gasoline and diesel models to choose from. Unlike some other more complex cars there are just three engines to choose from, two of which are diesel.
These include 1.6L and 1.7L variants, with the higher-powered diesel offering enough power to easily transport a passenger-laden Carens with ease. In terms of fuel economy, this Kia offers between 39 and 50MPG dependent on the engine you choose.
Whilst this isn't the most economical vehicle, at 50MPG it's good enough for most people's desire for the economy.
When it comes to features and gadgets, Kia Carens has a conservative repertoire of technology, including front electric windows, Bluetooth, and an iPod-compatible stereo feature. On the downside, there aren't many advanced features such as parking sensors, and this might be offered on the expensive trim variations, however, isn't listed within the specifications.
Practicality as a Family Vehicle
When configured with three rows of seats, the vehicle is able to accommodate seven people. Sometimes vehicles in this class only have seats that are suited to seat children, however, a small adult could comfortably occupy one of the rear-row seats in the Carens.
Although they have more space than other cars, it can be quite difficult to actually get access to the third row, as there isn't much room to squeeze passed the middle row of seats as they don't slide that far forward.
As you would expect, the seats on the Carens fold completely flat, giving you a large loading bay if you need extra space. The interior in contrasting grey and beige leather looks very smart and gives it an edge over other models.
A large sunroof is also incorporated, giving the car a light and airy feel.
This car has a 5-star Euro NCAP rating, which also helps to enhance its suitability as a family car.
Conclusion
This is a highly practical, safe, and cost-effective family car. The interior space is deceptive, as it looks smaller from the outside than it actually is. It has a light feel thanks to the panoramic sunroof and the economical engine choices offer a good balance between performance and cost.
Many people report that the Carens is an excellent car to drive, having a really comfortable driving seat with the bonus of a heated steering wheel for cold winter mornings!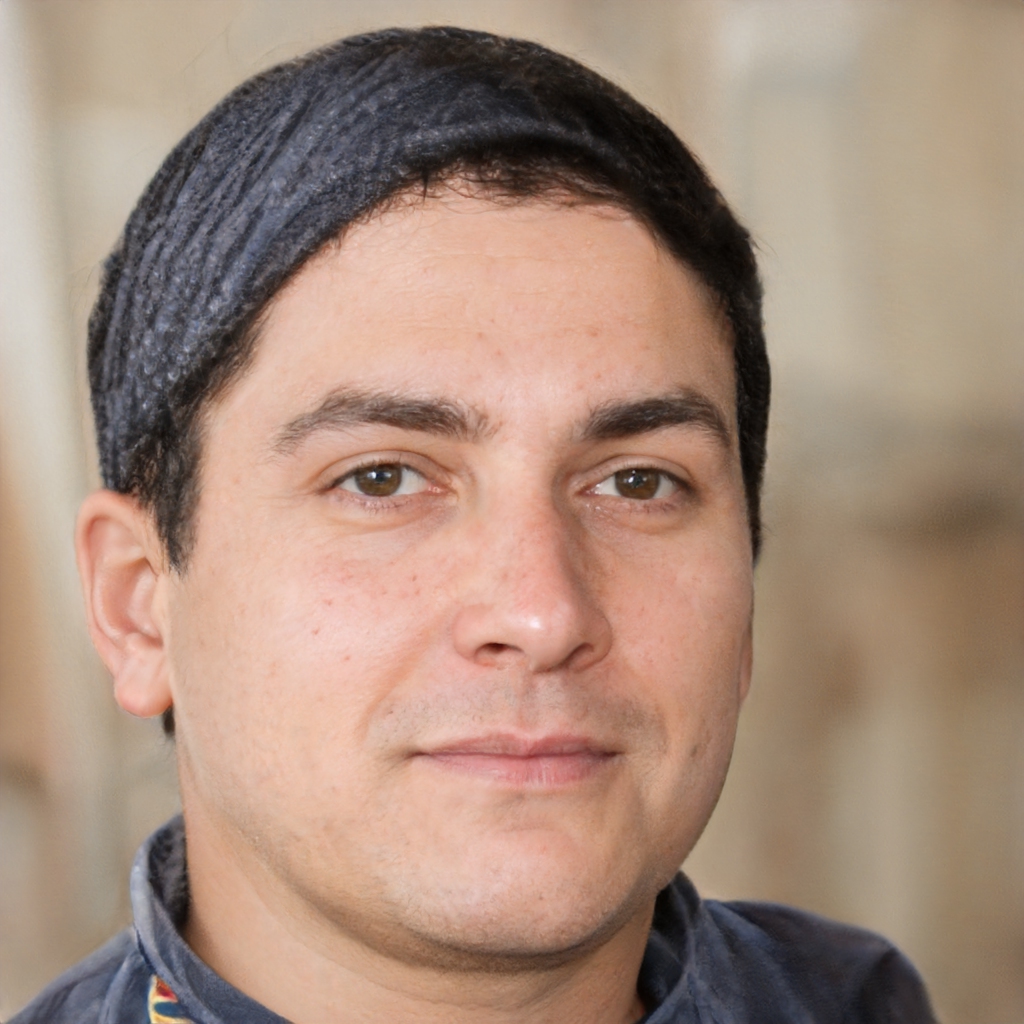 Chris Miller is an auto journalist who specializes in reviewing new cars and providing helpful advice on family vehicles. He has a passion for cars and enjoys sharing his knowledge and expertise with others.