The seven-seater Mitsubishi Outlander is a crossover vehicle that has been in production for nearly a decade now. It is a vehicle that is very practical for today's drivers, with enough versatility to suit regular family use.
Features and Gadgets
The adaptive cruise control system is the most notable feature of the Outlander. It uses a radar sensor that detects vehicles from 200 meters away. On higher trim levels, Forward Collision Mitigation is also available. It identifies impact risk and can automatically apply the brakes if needed.
This all works with an impressive keyless entry system. The vehicle can identify the unique key fob that comes with it and will create a link to where the vehicle can start up with the push of a button.
The practicality of this Seven Seater
The Outlander is very practical for all sorts of different functions when driving. Much of it comes from how it can keep its grip on any kind of road.
The MacPherson strut design will keep the vehicle steady and balanced at all times. AWC, or all-wheel control, a feature also makes it easier to drive in tight spaces because it distributes torque between the wheels in as even a manner as possible.
Engine and Fuel Economy
The Mitsubishi Outlander has one of the best fuel economies among similar vehicles. It has a fuel economy of approximately 53.3 mpg, which is an excellent level of fuel efficiency. This is thanks to the car's hybrid diesel engine.
The Outlander uses a T-105 12-volt battery alongside a 2.2L 16-valve four-cylinder diesel fuel engine. This includes an electronic direct injection system that keeps fuel usage under control without using more than necessary.
The Eco Mode feature especially makes it easier for the engine to function without using an unnecessary level of diesel. It reduces the air conditioning and controls engine output to keep fuel from being wasted.
Pros and Cons
There are many positives worth discussing when assessing what the Mitsubishi Outlander is like as a family car:
All the safety features inside the Outlander are standard and include a hill start assist system, an adjustable speed limiter, and several airbags.
A dual-zone climate control feature is included.
A 4.2-inch full-color LCD screen will inform the driver of all the features and functions that are operational in the car as it runs.
There are a few issues to note though:
The back seats are difficult to adjust at times even if they are comfortable when they are fully adjusted. The levels can be hard to reach in some places.
The wheels are only sixteen inches, thus making them too small for some of the more intense off-road activities that this 7-seater 4×4 could potentially get into.
Average Purchase Price of the Mitsubishi Outlander
The cost of the Mitsubishi Outlander will vary based on the model one gets. The basic GX1 trim is available for £20,800. The GX5 trim that has the FCM system, a lane departure warning feature, and a powered tailgate will cost £34,000. The values for the other trims are in the middle, with the GX4 and its xenon headlamps and standard MMCS navigation system costing £30,000.
Conclusion
The Mitsubishi Outlander is one of the most appealing seven-seat crossovers available today. The hybrid engine and safety features on the Outlander make it an appropriate vehicle for all sorts of driving needs, especially as a versatile family vehicle.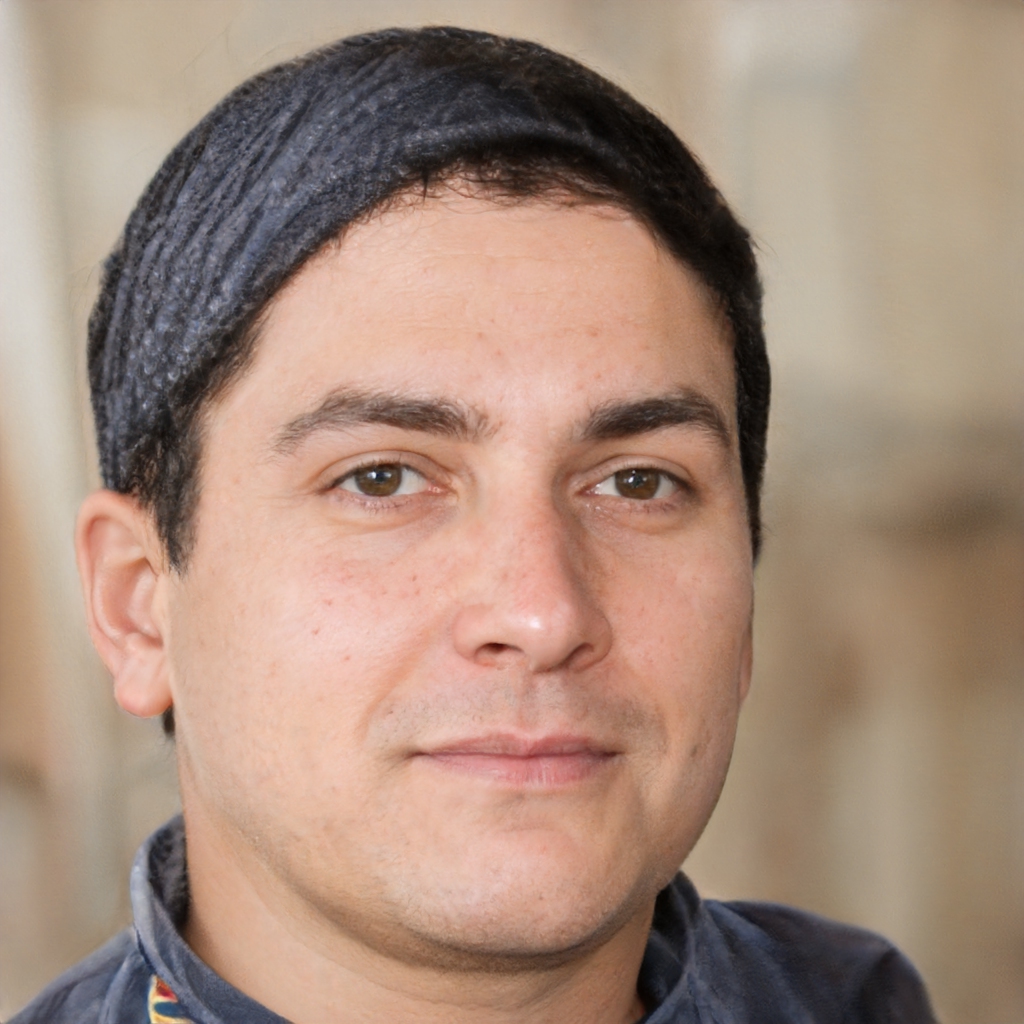 Chris Miller is an auto journalist who specializes in reviewing new cars and providing helpful advice on family vehicles. He has a passion for cars and enjoys sharing his knowledge and expertise with others.