The Nissan Pathfinder is a seven-seater that is ideal for those who are looking for a vehicle that is also practical for off-road use. It comes in three main trims, the Acenta, the manual Tekna, and the automatic Tekna. Each trim has a lot of features.
What does the Pathfinder offer?
There are three rows of seating on this vehicle, and it is capable of transporting seven people at a time and even comes with a leather upholstery option on the Tekna trim. Rear privacy glass is included on all three models.
The door mirrors are not only electronically controlled, but they can also be heated as needed, offering quick defrosting on cold mornings. There are also six speakers around the vehicle, with the Tekna trims capable of playing music from a 9-gigabyte hard drive. The windshield wipers can also tell when it's raining and will turn on automatically when they do.
There's also Bluetooth support and automatic headlights on the vehicle. Some roof rails are very useful because they make it easy to attach roof bars and carry things.
The Pathfinder is a Powerful Family 7 Seater
This engine features seventeen-inch alloy wheels as well as an eighteen-inch option. The Electronic Stability Program Plus (ESP+) feature on all models works especially well with these wheels to keep them firmly planted on the road.
All models have 140 kW of power per 4,000 rpm. This is the highest power that it can deliver, and it is capable of towing over two thousand pounds of weight at a time. It can even tow this weight when it is fully loaded with passengers in the pickup.
The optional rear-view camera also helps with practicality. Large 4×4′s are notoriously difficult to reverse into tight parking spaces, as they afford little view behind, and you sometimes can't see out of the rear canopy. So, the backup camera and rear parking sensors help you see objects before you hit them.
Engine and Fuel Economy
This Nissan 7 seater has a 2.5L dCi 190 horsepower engine that comes with either a manual transmission on the Acenta or an automatic transmission on the Tekna. The engine uses diesel fuel instead of traditional petrol.
The vehicle has a fuel economy rating of about 8.5L for every 100 km driven.
Pros and Cons of the Pathfinder
The Nissan Pathfinder has a stylish exterior for a large family 4×4 that is refined with nice curves and details. It also has an uphill start feature and six gears to keep control in otherwise tricky situations.
The vehicle does have a tough time maintaining composure at high speeds, however. The wheels are consistent on the road but the steering wheel tends to shake at times. In addition, the engine tends to be very loud as it reaches higher speeds on the road, meaning cabin noise isn't the best.
Price
The Nissan Pathfinder costs £32,945 for a base Acenta model. The Tekna's cost will vary based on the type of transmission it uses. The manual version features a cost of £36,820, while the automatic transmission costs £37,875.
Conclusion
This Nissan 7 seater is helpful for those who are looking for a way to transport lots of family or friends and has the versatility that a large pickup offers.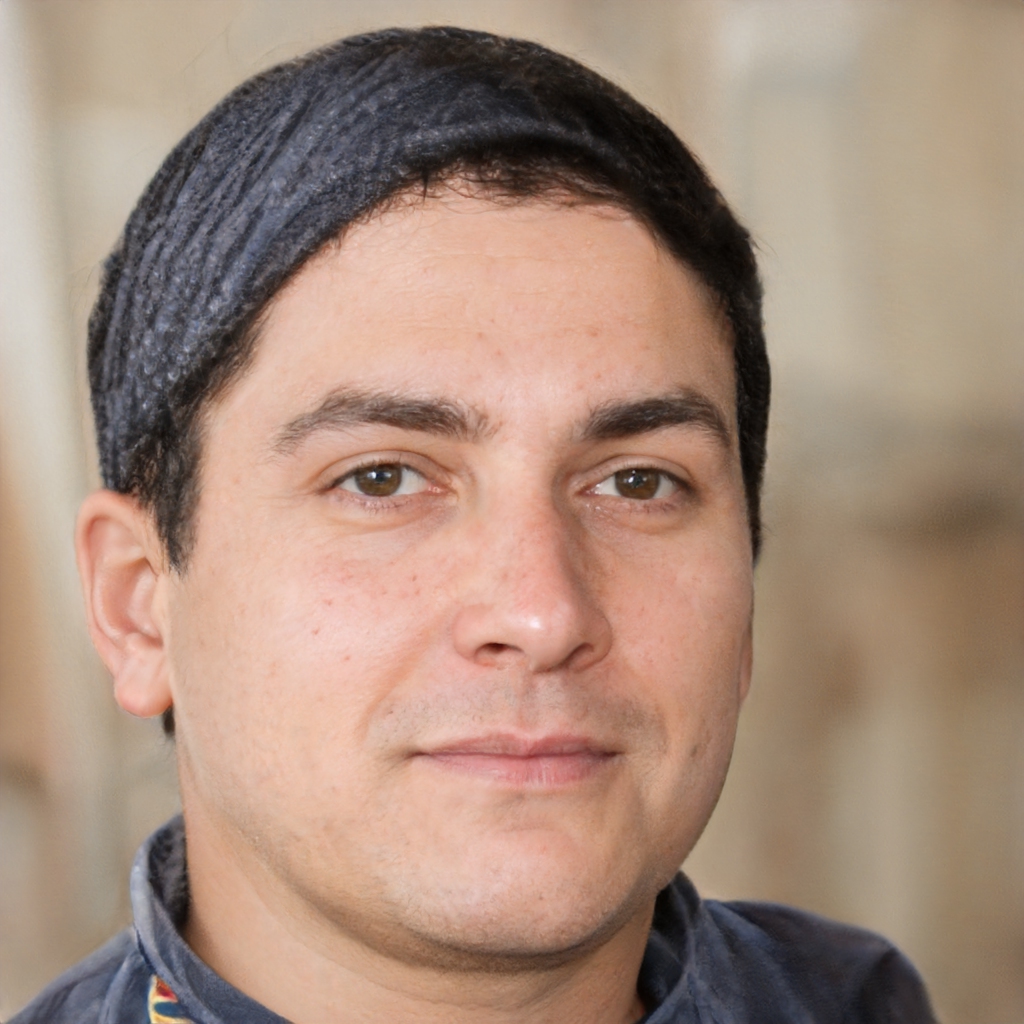 Chris Miller is an auto journalist who specializes in reviewing new cars and providing helpful advice on family vehicles. He has a passion for cars and enjoys sharing his knowledge and expertise with others.