The Nissan Qashqai+2 is a modified seven-seater version of the Nissan Qashqai, specifically built with the concept of a family car in mind. The production of the Nissan Qashqai +2 started in 2009 by increasing the wheelbase and rear overhang to accommodate the extra seating.
The 'plus two' variant is taller than the standard version by 40mm to provide more headroom as well. The characteristics of the car put it within the crossover SUV car market, and it is marketed by Nissan as a 'new age family car'.
Practicality And Comfort
This car's clever design gives it more space so that all seven seats can be used comfortably. There is an adequate amount of space required to allow the middle row to slide back and forth comfortably. There is also enough legroom space in between the second and third-row seats, to keep adults comfy and happy.
Due to their smaller size, the rearmost seats are most suited for use by children, however, as long as this is the case then a large family can be transported easily and comfortably in the Nissan Qashqai+2. You may be looking for a larger model however when your children grow into teenagers as they would outgrow the comfort limits of the rear seats.
The majority of this model's variants are two-wheel drive; however, there are 44 Nissan Qashqai variants that provide extra security and practicality in winter or on mild off-road tracks.
Costs, Emissions, And Fuel Economy
The Nissan Qashqai+2 is available for a starting price of around £18,000, however, this is the basic model with a quite small petrol engine. The Qashqai 2 comes with a warranty for about three years, which is limited to sixty thousand miles.
There are also various higher-end models with a leather or wood finish and six CD autochangers that are available for additional costs ranging from £1,500 to £3,000. When it comes to fuel emissions, however, the Nissan Qashqai+2 with its extra body and weight restricts the CO2 efficiency.
The lowest emissions, which are about 119 g/km, come with the stop / start 1.6-liter diesel model. In terms of fuel consumption, the 1.5 diesel (which is the lowest engine capacity available on the Qashqai +2) would give you a very respectable average of 53MPG.
Style, Aesthetics, and Interior of the Qashqai + 2
The Nissan Qashqai +2 sports a front view that has continuity in the ridge contours from the bonnet to the horizontal bars and looks just as stylish (if not more so) as the traditional Qashqai model. It also carries a retuned electric power steering with larger more powerful front brakes.
Clean and neatly designed interiors with robust finishes still give a touch of luxury inside the Qashqai+2, but the middle-row legroom and the view outside score much better than other cars in this segment. The dashboard is seriously short on space and while the front passengers may have the luxury of space those in the rear seats may be suffering. In short, the Nissan Qashqai +2 has a lot of styles, yet sacrifices some space in the rear seats.
To summarize our review of the Nissan Qashqai+2 seven-seater, it has definitely come a long way in becoming a family car that is both versatile and stylish.
It is available in a wide variety of engine choices to suit everyone's tastes, and the 6th and 7th seats easily fold if you need to transport extra luggage. From a starting price of £18,000, this is a great value 7 seater car.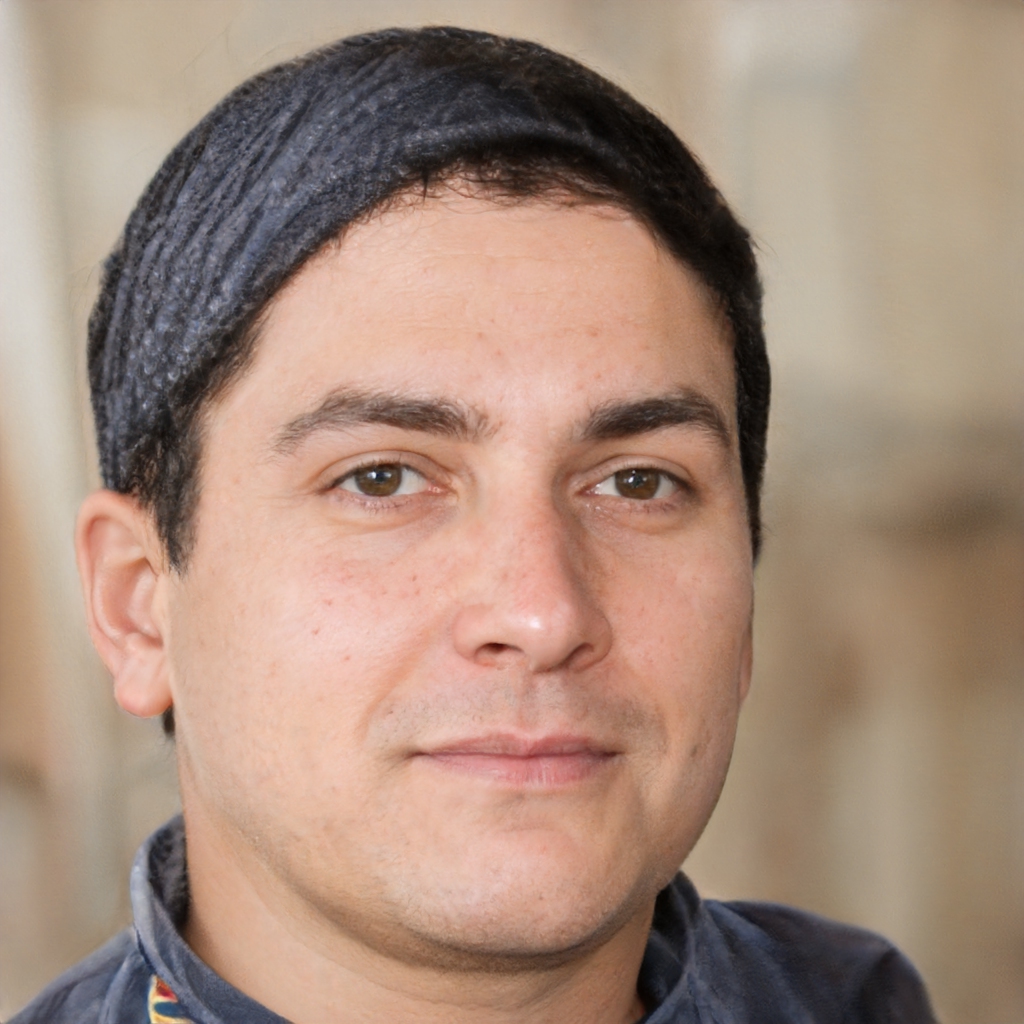 Chris Miller is an auto journalist who specializes in reviewing new cars and providing helpful advice on family vehicles. He has a passion for cars and enjoys sharing his knowledge and expertise with others.