The Peugeot 5008 is a 7-seater MPV that is probably one of the most practical around.  It is one of the best Peugeot family car models and is a refined and high-quality vehicle. There are at least twelve different varieties of the 5008; perhaps the best version of the car is the Peugeot 5008 MPV 1.6 e-HDI 115 Access.
Practicality of the Peugeot 5008
This is definitely one of the most practical seven-seaters that any family could benefit from. One of the standout features of the vehicle is its level of comfort afforded to all its passengers. It is fitted with alloy wheels and front fog lights as standard. With its air conditioning, cruise control as well as heated and electric mirrors one would see that it is packed with family-friendly features in addition to being just comfortable.
Higher specification models such as the 'SR' and 'Active' models include satellite navigation systems, rear electric windows, and rear parking sensors. If you are looking for the highest level of luxury in your family car then the 'Allure' model tops the range with an expansive panoramic sunroof.
Entertainment-wise, the car includes features such as an MP3-capable CD player, however, it would be nice to see an in-built entertainment system as found in some of the more expensive seven-seaters. While this vehicle has seven seats, the rearmost row is more suited to children and would not be suitable for adults.
Excellent 'Family Vehicle' Safety Features
In terms of safety, this vehicle has everything you'd expect from a family MPV, earning it a 5-star rating from EuroNCAP. Its range of safety and security features is vast, including side airbags, passenger airbags, ABS, a driver's airbag, and a 3-point center seat belt. Moreover, it is fitted with pre-tensioners, side impact bars, Isofix (for baby/child car seats), parking sensors, traction control, and curtain airbags.
One of the things that families need while traveling is the confidence that they are safe. In that respect, this Peugeot achieves this perfectly.
Flexible And Adjustable Interior Seating
The way the seats are set up is flexible, so it can meet whatever needs you to have. Should you need the vehicle for transporting large and bulky items, then you can fold the seats completely flat. There are also a number of storage spaces inside the car. The other interesting interior features are satellite navigation, Bluetooth, and leather seats.
The windscreen is large with a beautiful panoramic roof and this makes for excellent visibility and provides an airy feel.
Low Cost to Buy & Run
With family budgets being pinched from every direction these days, fuel economy and cost of purchase are more important than ever. Luckily, this vehicle delivers on these fronts as well. It gets a good 41mpg gas mileage for a large family MPV, and the basic model can be bought for just over £18,000.
This is an excellently priced vehicle for the sheer level of practicality that you gain from the 5008 and should fare highly on any family's wish list of family cars.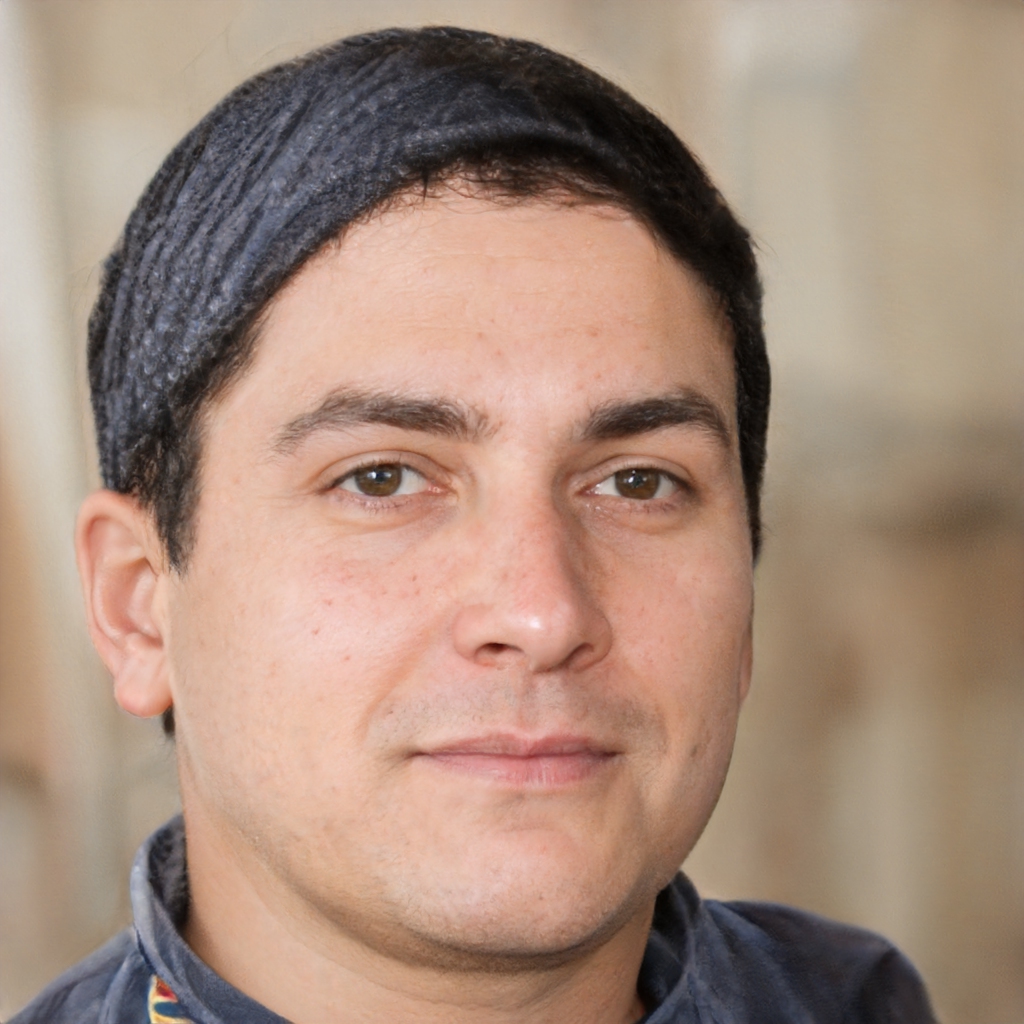 Chris Miller is an auto journalist who specializes in reviewing new cars and providing helpful advice on family vehicles. He has a passion for cars and enjoys sharing his knowledge and expertise with others.