When you have a large family, you certainly want a bigger car so everyone (possibly including your friends and sometimes even pets!) can fit in. 7-seat MPVs offer you that amount of space, so your large family can comfortably travel anywhere. You won't have to travel in two cars, and you are able to save some money on fuel by not taking two vehicles.
These cars are great even when you have a small family but frequently travel with a few of your friends or relatives. Many (but not all!) of these vehicles offer a high level of comfort for driving long distances as well. We will run through the popular SEAT Alhambra to see how it fares in the family car stakes:
The Roomy & Stylish SEAT Alhambra
The SEAT Alhambra 7-seater is one such MPV that offers a better level of interior space, comfort, and luxury so your large family can travel in style. Packed with beautiful design and features, this award-winning car from SEAT comes with a sporty look and powerful engine choices, so you can get where you want to both quickly and comfortably.
The rear sixth and seventh seats can be easily split-folded, thereby offering additional luggage space when not occupied by passengers. The middle row of seats comes with the option of sliding them forward or backward in case you need additional leg space.
The space inside the vehicle is quite wide and that makes it very roomy, airy, and comfortable for 7 adult passengers. Equipped with parking assist, electric child locks, and 9 airbags including a driver-side knee bag, this MPV offers complete safety for the vehicle, its driver, and passengers alike.
Great Practicality & Versatility as a Family Car
The middle and last row passengers can easily enter and exit the 7-seater SEAT Alhambra thanks to sliding doors in the middle row. Both middle and last row seats can be folded forward to create a huge space for storage, even enough for two people to sleep if you really want to! Imagine you and your wife traveling alone for a quick getaway, you can simply fold the rear seats and create a bedroom in the car!
Ok so that might not be for everyone, but you get the picture that the interior space is pretty cavernous! The Alhambra is available with one petrol engine and three types of diesel, and all the engines are smooth and quiet, unlike most family car diesel engines that are a bit noisy.
How much does the SEAT Alhambra Cost?
The SEAT Alhambra comes in 3 variants: the Alhambra S starts at £23,955, which is the on-the-road price; the SE is priced at £26,145; and the SE LUX is priced at £30,985, all depending on the fuel version and options. The petrol engine Alhambra has a fuel economy of 39.2 miles per gallon, while the diesel engines have a fuel economy of up to 50 miles per gallon. The service cost for 3 years is approximately £600. It is still the most economical car, with lower maintenance costs compared to other vehicles in the same segment.
An Understated but Elegant Design
The overall appearance of the SEAT Alhambra is very elegant. The interior of the car is modern and welcoming, making for a stylish drive. It has an arrow-shaped bonnet with its hallmark grille that makes it look like a speeding arrow ready to hit the destination while on the move, honest.
It has a spoiler that looks quite muscular but also very sleek and stylish too. The low-reaching rear boot lid and expansive light clusters dominate the rear. With so many features and design rich interiors, this MPV is surely a great vehicle from SEAT for the family car market.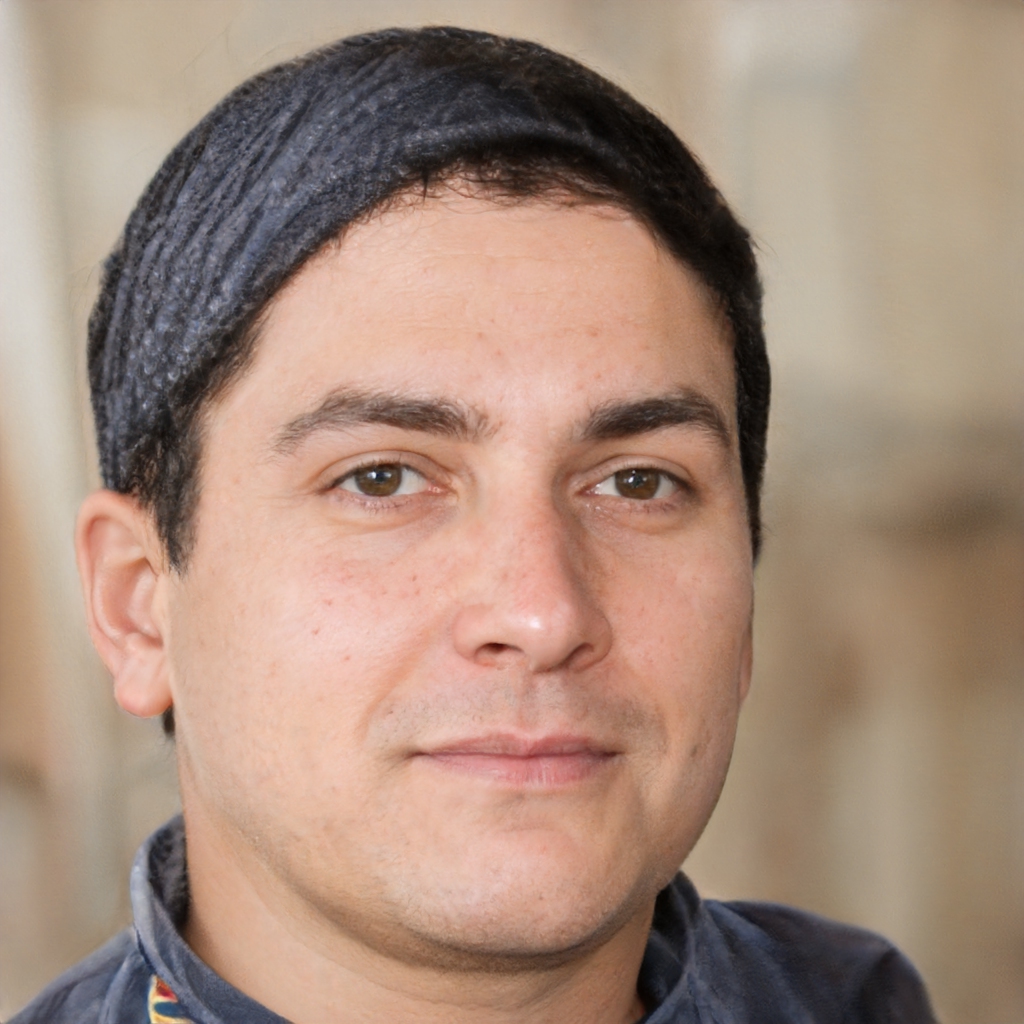 Chris Miller is an auto journalist who specializes in reviewing new cars and providing helpful advice on family vehicles. He has a passion for cars and enjoys sharing his knowledge and expertise with others.