The Ford S-Max 7 seater was first introduced into the UK market in 2006. It is an MPV manufactured by Ford primarily for its large European market. It has been designed with sporty styling and remarkable technology, thus enabling it to grow in popularity since its creation in 2006.
It is a particularly spacious car, which makes it an ideal family car. It has seven seats and still retains a sporty look, unlike the people carriers of previous years, making the Ford S-Max a great model to choose from. The second row and the last row of seats can be folded down to give additional space for those times when you need extra boot space for luggage.
Unlike some other vehicles in the family car market, this Ford isn't a 4×4 or all-wheel drive, so if you're out in the wilds of Scotland or you prefer the versatility of a 4WD option then you might want to look at a vehicle such as the seven seat Volvo XC90 or the Audi Q7.
Spacious & Practical Seating
This spacious MPV has three seats in the middle and two more at the back. The front and middle seats can be easily adjusted to provide more legroom without squishing those sitting behind. The two back seats are only really useful for children, however since this area eats into part of the boot.
The S-Max has spaces in between the seats to allow easy movement and also easily accommodate tall passengers. The two back-row seats can be folded to create a large space of more than 2,000 liters in volume. This car is ideal for a family because it can seat 7 people and still have room for luggage.
In terms of safety, the S-Max has plenty of airbags to protect the occupants in case of an accident, and the car has great handling capabilities and is a pleasure to drive—check out the Euro NCAP safety ratings here.
An Economical Vehicle
Ford redesigned the car in 2010 and made a lot of changes, like adding a new Eco-boost gasoline engine, to improve its quality. Its front and back tires can operate to about 15,000 miles before they wear and require replacement.
The 2.0-liter Eco-boost petrol engine makes the car a fast and economical family car contender and reduces CO2 emissions by about 20%. Other customers may prefer the diesel engine which is reasonably economical and still provides a good driving experience.
The insurance band and road tax may vary depending on the age and CO2 emissions of that particular model, however, it produces emissions of between 139 g/km to about 194g/km depending on the engine.
There is a good range of both Petrol and Diesel engines to choose from, giving buyers the option of a reasonably economical car or something that is going to provide a more sporty drive.
The most economical engine for this car is the 2.0 liter which gives its owners good fuel consumption with a combined 47mpg, which is pretty impressive for a 7-seat car.
Other accessories and gadgets fitted to the car such as GPRS, cruise control, digital monitoring, and other additional interior design quirks elevate the level of luxury, whilst still retaining a fairly reasonable price.
A new Ford S-Max can cost as little as £22,550 in the current market.
Stylish & Full of Gadgets
The interior of the car is very stylish and is fitted with many gadgets, such as automatic windscreen wipers, electronic rear mirrors, and sports suspension, and the seats are well designed so that they can fit a baby carrier/car seat with ease.
The MPV is available in a range of colors in Ford's new sporty or traditional (your choice) color schemes. It is fitted with parking sensors, automatic lights, and a digital radio. Some variants have partially leather seats, and the car also has electronic side mirrors that can be adjusted easily by the driver.
Passengers are able to listen to music from their iPods or iPhones through a single USB port inside the car. The S-Max 7-seater makes an ideal family car by being not too big but not too small, having seating for seven with space remaining for luggage, and being economical both in use and in a purchase.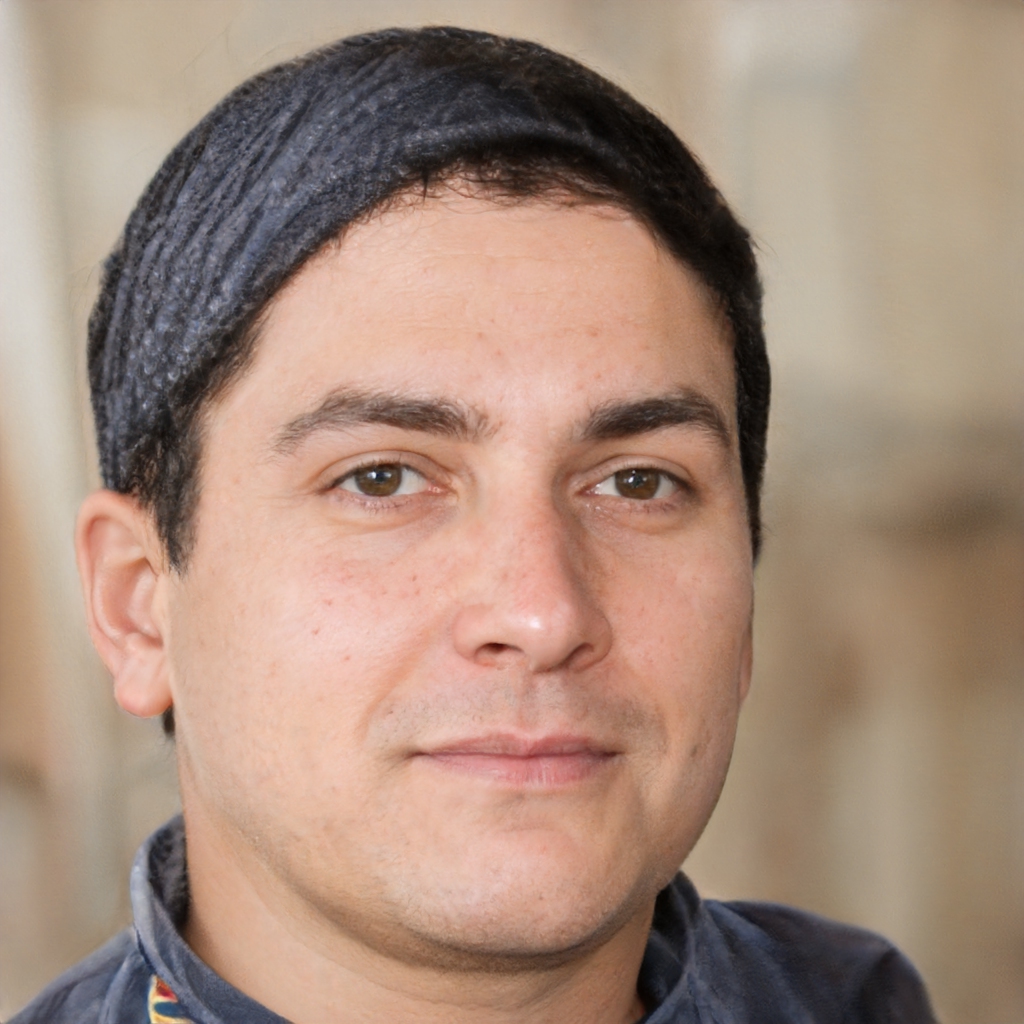 Chris Miller is an auto journalist who specializes in reviewing new cars and providing helpful advice on family vehicles. He has a passion for cars and enjoys sharing his knowledge and expertise with others.