The Toyota Prius Plus claims to be Europe's first fully hybrid seven-seater vehicle. It features recognizable styling similar to the original Prius, however, it is slightly larger to accommodate seven passengers and features the latest in advanced technology and gadgets.
It comes equipped with many gadgets and gizmos, including a high-tech sat-nav system complete with three-dimensional mapping, coupled with live traffic info services. It also has a new innovative feature installed that is referred to as 'Eco Route'. This basically offers suggestions to the driver on how best to reach the intended destination by choosing a route that will ensure maximum fuel efficiency.
Another clever feature integrated into the Toyota Prius + is referred to as the Sign Post Motorway option. This feature offers a driver the fastest means by which one can change direction in the event that one has missed or taken a wrong turn.
The Prius Plus also comes equipped with Bluetooth connectivity, an iPod and MP3 docking station, and voice recognition. Google Local Search is also standard on the seven-seater as well as a touchscreen audio system on a centrally placed dash-mounted screen. It also has a rearview parking camera, which is also displayed on the dashboard screen – very useful for reversing into tight spots.
The practicality of the Prius Plus
The Toyota Prius Plus has had to undergo significant changes so as to be able to place a third row of seats in the rear. To solve this problem, Toyota ingeniously switched from using Nickel metal Hydride battery packs to using lithium-ion battery packs – allowing more space to be available for seating. To make for foldable seats at the back which allow for boot space, the Lithium-ion battery pack is placed between the front passenger and driver's seat right under the central console.
As a result, the dashboard was also remodeled and fitted to fit squarely on the rather simple overall design. The car also has a comfortable driving position, with the display panel being adjustable for the driver to view data.
Engine & Fuel Economy
The Prius Plus comes with a 1.8L capacity engine referred to as the Hybrid Synergy Drive and is considered the most comprehensively advanced full hybrid engine system (HSD). It ideally integrates the 1800cc VVT-I petrol engine with two powerful electric motors which allow for minimal fuel consumption as well as very low carbon emissions and a really powerful but quiet driving experience.
People think that this brand-new model of the Prius Plus is the best car in terms of carbon emissions and gas mileage. The car costs £26,495—expensive for a family 7-seater. This entirely hybrid MPV is, however, capable of offering drivers nearly 70 miles per gallon fuel economy and a low carbon emissions ratio of 96 grams per kilometer. This means that people who drive a Prius + don't have to pay the congestion charge in London and also don't have to pay road tax.
The car has a unique aerodynamic design with smoothly flowing roof grooves which allow for a minimal drag coefficient, again maximizing fuel efficiency. This not only enhances the efficiency of the car but also gives the car a superb shape.
Overall, the Toyota Prius Plus is an impressive car in terms of technology, fuel economy, and, now with the seven-seat model, as a family car. It is the most fuel-efficient car in its class. However, its price is a bit on the steep side, although it has been argued that the low cost of running the car outweighs the slightly higher purchase price.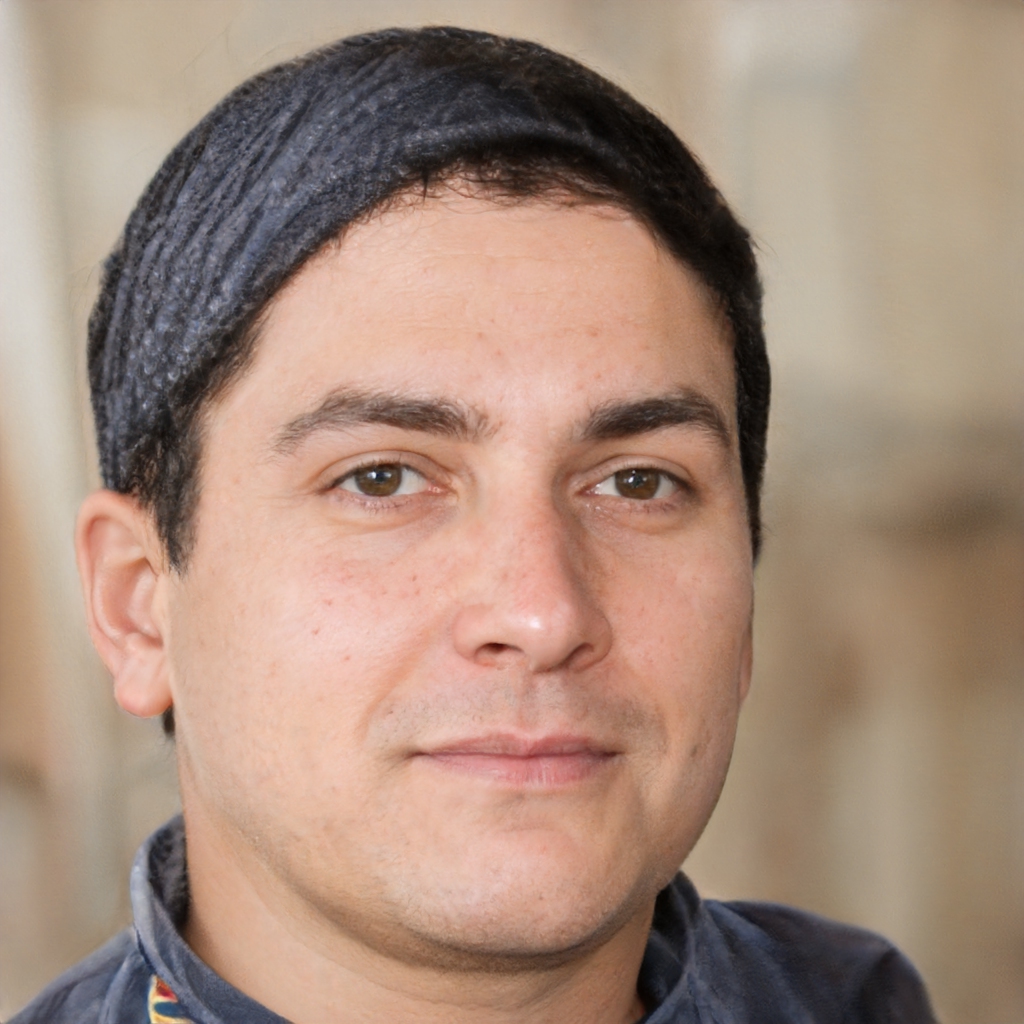 Chris Miller is an auto journalist who specializes in reviewing new cars and providing helpful advice on family vehicles. He has a passion for cars and enjoys sharing his knowledge and expertise with others.