The VW Sharan is a seven-seater multi-purpose family car, or MPV, with the latest model looking more stylish than previous models and with a longer, wider, and slightly lower body. It is a true testament to the manufacturer's design ethos and is available in 9 different colors to choose from. It's priced from £24,300 upwards.
Spacious 7 Seat Interior
The interior is generous with space, and a very useful feature of this size family car is the ability to have the seats arranged in a variety of configurations, which enables different seating and luggage arrangements. Each of its seats can be adjusted to create room for those behind them, with the advantage of adults being able to travel comfortably in the sixth and seventh seats, as opposed to many of its counterparts in this class. The central dashboard has a high-level glove compartment for additional storage.
The middle seats have fold-out tables that people can use to play games or do other things, and these tables also give people a lot of legroom. All the seats can easily be folded flat by pulling on a loop that protrudes at the base, thus creating enough room to carry large items of luggage. The sliding doors make it easy to get in and out of and are helpful when parked in tight parking spots. The sliding door has a manual or electric option for ease of use and it comes with a full-length curtain airbag to offer protection even to those seated at the rear.
The best example of German engineering is in the driver's seat, where the controls are set up in a way that is easy for the driver to use. Additional controls are placed on the steering wheel to ensure minimal distraction while driving and give the car a more upmarket feel. The VW Sharan also has two climate controls, a digital radio, and instruments that are easy to read.
Variety of Engine Choices
There are five different engine variants for this car, including two petrol engines and three types of diesel. In terms of the petrol engines, these are the Blue Motion 1.4 TSI 150PS, which has a top speed of 122 miles per hour and a 0-60 mph time of 10.7 seconds—pretty fast for a people carrier! Its fuel consumption is 39.2 miles per gallon, which is also fairly reasonable for a family car of this size. An automatic gearbox is an option here and has shown better performance than the manual transmission, apart from the marginal increase in fuel consumption.
The second petrol engine option has more power, this is the 2.0 TSI 200PS, which accelerates the vehicle to 60 mph in an impressive 8.3 seconds and has a top speed of 133 miles per hour. Its fuel consumption is 33.2 miles per gallon. Many buyers like Sharan's diesel engines, which come in 3 versions and all use the great Volkswagen Blue Motion technology. The 2.0 TDI 115 PS is the cheapest of the three, achieving a 0-60 mph time of 12.6 seconds and a top speed of 114 miles per hour.
For additional performance, the 140 PS diesel offers a top speed of 121 miles per hour and clocks 0-60 in 10.9 seconds. The highest-performing diesel in the range is the 2.0 TDI 170 PS engine, which has a top speed of 130 miles per hour.
Adaptive and Predictable Handling
People carriers don't always provide the best handling, however, the VW Sharan drives quite nicely and provides a predictable and responsive ride. Adaptive chassis control lets the driver choose from three modes of driving/handling, which are sports, normal, and comfort mode. Additional features include stability control and tire pressure monitoring systems, which have contributed to a high Euro NCAP rating.
Additional Extras
These include a 4-speaker CD system that can be upgraded to include touchscreen satellite navigation and a full multimedia system. An automated parking system (Park Assist) that allows the car to move into the right spaces at the right angles as well as the parallel parking system is incorporated.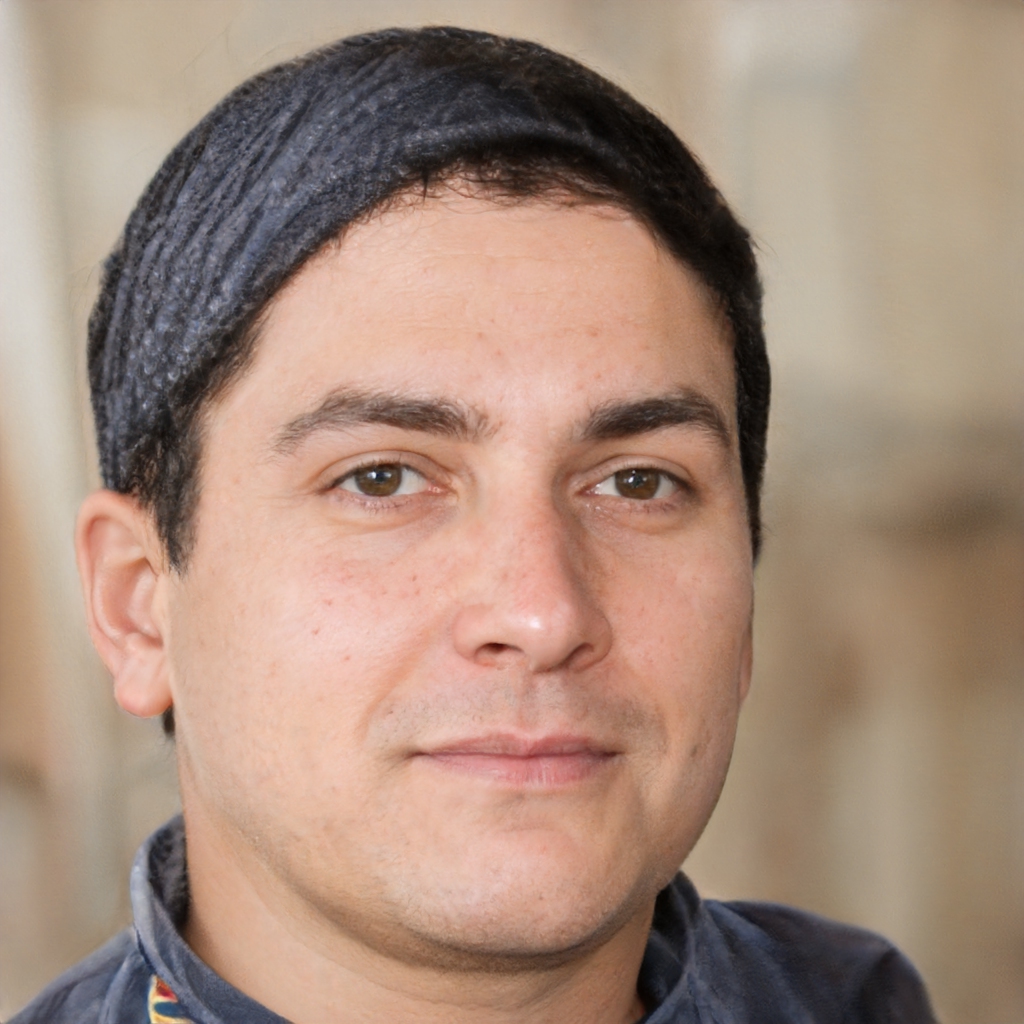 Chris Miller is an auto journalist who specializes in reviewing new cars and providing helpful advice on family vehicles. He has a passion for cars and enjoys sharing his knowledge and expertise with others.