The 7 seat Touran is the first of the Volkswagen MPVs to be created. It was first launched in 2003 to fill a gap in the manufacturer's offerings. It has been (and still is to some extent), a highly successful family car in the UK for many reasons. It provides excellent efficiency with very low emissions.
The 2007 model of the VW Touran features many new and improved features, and this model was the first production vehicle to feature the new ParkAssist technology, a feature that assists drivers to easily parallel park in tight spots. Later in 2010, the car was updated similarly to the new Golf Mk VI platform.
The Touran is available with new engines, the 1.2 with 77kW (105 PS; 103 HP) and 1.6 Common Rail TDI with 77 kW (105 PS; 103hp). As expected the diesel model of this family car provides better fuel economy than its petrol alternative.
The Touran, a Practical Family Vehicle
The seven-seater Touran is a very practical option when traveling with your family for longer distances. As a matter of fact, practicality is the strongest selling point of this vehicle. The seats have been modified with plenty of legroom to provide more comfort to passengers. The second and third-row seats are easily folded, leaving a lot of space for luggage.
These features make it a highly useful family car with a spacious interior and a nice level of trim. The new shape of the car also has the benefit of causing less air turbulence, meaning you'll save money from better fuel economy.
Believe it or not, there are thirty-nine storage areas in the Touran! These include a sunglasses holder, a large glovebox, under-seat storage boxes, and many little door and seat pockets, making it a great car for traveling with the kids, who are sure to fill nearly all the storage compartments with their paraphernalia.
Some special features of the VW include Dynamic Assist Technology and Light Assist Technology. These technologies help to analyze the traffic conditions and lights required for safe driving. Amongst all of the model updates, the most practical and noteworthy is in terms of its interior space.
Costs of the VW Touran
With all of its extra features and comfort, the car is a great value for what it has to offer. It is available at a price ranging from £19,000 to £26,000. With regards to the car's running costs in terms of fuel consumption, the 1.6-liter petrol engine is the most expensive in the range. It offers an unexciting 34.9MPG and 193G/km of CO2, making road tax roughly £235 on an annual basis.
However, the 1.9 TDI BlueMotion gives a much more impressive 52.3MPG and 144G/km of CO2, costing nearly half as little at £125 as tax. Whatever model you choose will definitely provide you with good value for money compared to some of the other 7-seaters out there.
Smart Styling in a Typical Volkswagen Fashion
The latest version of the Touran features much-improved aesthetics over previous versions. There are sleek horizontal lines along its entire body that, when combined with the "square" but stylish shape, give it a typical VW appearance. The bumper is color-coded with the body, and the shape of the front headlights has changed, and the radiator has been painted black.
All vehicles come with front and side airbags for the front passengers, and curtain airbags for side protection. With regards to its interior, the air conditioning system is very effective due to the modified vents.
Overall, the Touran is an excellent family car that is more compact than its bigger brother, the 'Sharan', yet still offers the true versatility that a seven-seater offers, and has enough technological features and fuel efficiency to keep most drivers perfectly happy.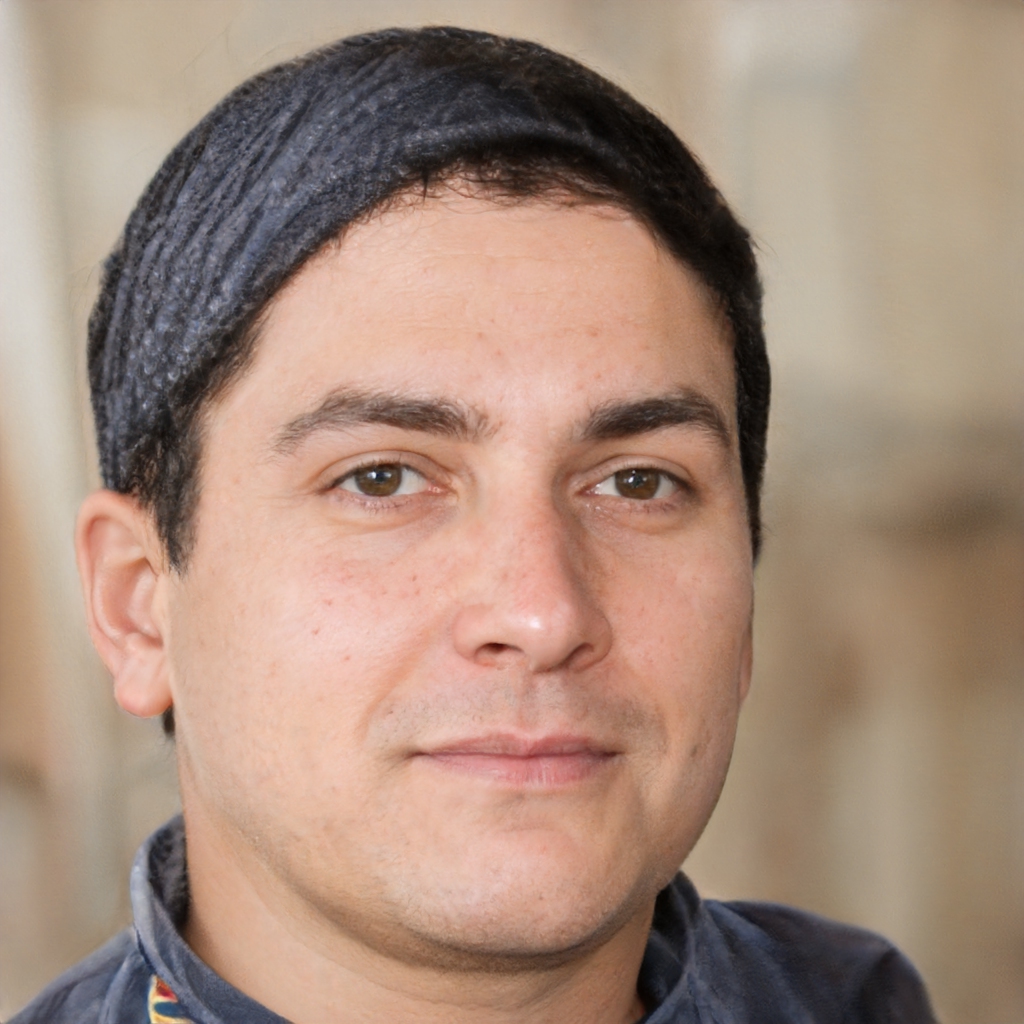 Chris Miller is an auto journalist who specializes in reviewing new cars and providing helpful advice on family vehicles. He has a passion for cars and enjoys sharing his knowledge and expertise with others.