Did you know that the XC90 is Volvo's second-best-selling car? This is mainly due to its great value for money for what you get, and very few SUV manufacturers can match this.
The Volvo brand has been cultivated around reliable vehicles, and the XC90 is no exception. The success of this car comes from its attractive styling, high engine strength, and reassuring safety records.
A Very Comfortable Interior
The interior is calm, with Swedish inspiration showing through. The Volvo XC90 was made with space and comfort in mind, given the flat-folding capabilities of all its back and front passenger seats to accommodate any extra cargo that might need transporting.
The steering wheel, gear knob, and mats come in a sporty leather finish. The Volvo trademark child booster seat in the second-row middle seat is worth a mention because it has been made to move closer to the front-row seats so you can keep a closer eye on your child, and it easily appears once a simple lever is pulled.
Additional legroom can be created for passengers in the second-row seats by easily moving them backward in the event that the sixth and seven seats aren't in use. With these ingenious features, Volvo XC90 users cannot complain when it comes to space.
The car is provided with a dual-zone automatic climate control feature and heated door mirrors. The XC90 also comes with a top-of-the-range sound system that incorporates 12 speakers and Bluetooth audio streaming that allows a strong sound of exceptional clarity.

Engine Specifications
The vehicle comes with a 5-cylinder 2.4-liter diesel turbo engine and quad exhaust pipes for the DR5 design and an executive version "R" design. Depending on the model, the XC90 has a 6-speed automatic transmission with faster gear progression and more than 240 horsepower.
The vehicle moves from 0 to 60 mph in 10.3 seconds, with a 130 mph top speed capacity. Its fuel economy and carbon dioxide emissions stand at a not-great 35mpg and 233 grams per kilometer putting it in the high 'L' car tax bracket.
Vehicle Handling
The 7-seat car is a truly luxurious 4×4 even on rough terrain, regardless of the seating position. Driving it feels light despite its size—this is because the manufacturers have incorporated an electro-hydraulic speed-sensitive steering system for high-speed driving and maneuvers during parking.
It offers some considerably fast steering responses with feedback through the steering wheel as some of its latest generation extras. The Volvo XC90 comes with firmer shock absorbers and anti-roll bars that are stiffer with its 19-inch alloy rims making it have less body roll as would be expected in a vehicle of its size.
Extras, Gadgets & Gizmos
The Volvo XC90's headlamps can be turned up to 15 degrees at night, which helps the driver by illuminating the road when cornering. It comes with a gyroscopic sensor that is used for roll stability control as it registers the vehicle's lean angle and rollover risks.
It comes with full-length inflatable curtain airbags, side impact protection systems, and a whiplash protection system.
Drivers have the added assistance of a satellite navigation system that rises out of the dashboard for visibility.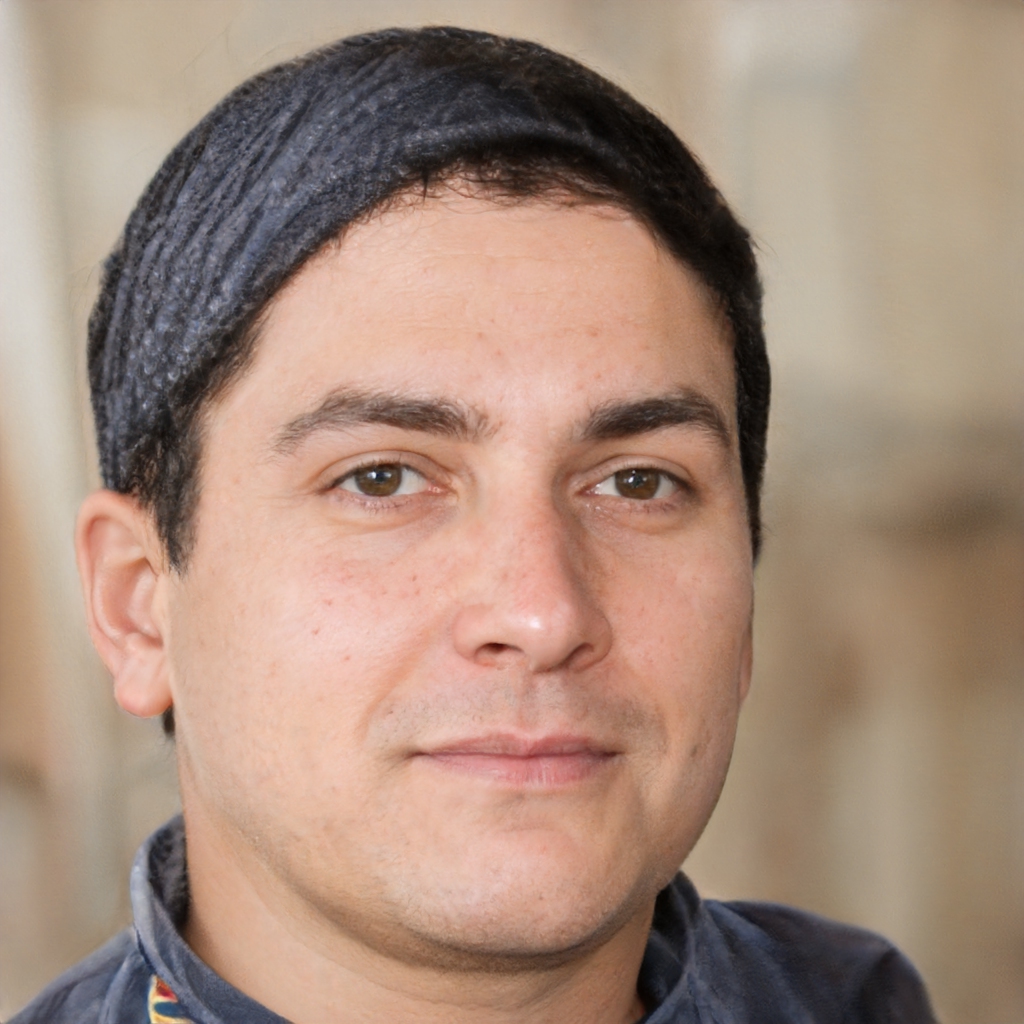 Chris Miller is an auto journalist who specializes in reviewing new cars and providing helpful advice on family vehicles. He has a passion for cars and enjoys sharing his knowledge and expertise with others.