Are you planning a road trip but having difficulty finding affordable car rental prices?
You're not alone!
The cost of car rentals has been steadily increasing over the past few years. 
This blog post will investigate why car rental is so expensive nowadays.
Manufacturing Slowdowns in Auto Industry
Rental car companies are struggling to keep up with demand due to a shortage in the automotive industry. This is because of an unplanned shortage of semiconductors around the world, which has slowed down the making of cars. Because of this, automakers have had to build fewer cars and use their limited supply of chips on vehicles with higher profit margins. 
This has resulted in rental companies having fewer cars and having to pay much higher prices to purchase used vehicles. With the high demand and limited supply, rental car companies have had no choice but to pass on the costs to consumers, making car rentals expensive.
Supply Chain Issues
The supply chain issues that have been affecting the car rental industry are a major factor in why rental car prices are so high now. Shipping costs, shipping delays, and a lack of cars have all made rental cars more expensive. On top of that, manufacturers are having trouble with their supply chains because there aren't enough chips in auto factories.
This has led to rental companies having to purchase used cars at higher prices, further driving up the cost of car rentals. It's become a long and complicated story of limited supply and high demand that has led to the current situation of soaring car rental prices.
Add-On Services Adding to Total Rental Price
Although rental car prices have skyrocketed due to a shortage in supply, there are other services that can add to the cost of renting a car.
Rental companies charge administrative or processing fees for handling damage, traffic, or speeding charges, cleaning the car, and refueling. These admin fees can easily add up and increase the total price of renting a car. 
Additionally, a small reservation change could mean a big price difference, as most rental car companies allow you to reserve in advance, and most don't require any up-front payment until you pick up your car. The location also plays a role in rental prices, as prices tend to be higher in major cities and airports due to higher demand. 
All of these factors come together to make car rentals more expensive than ever.
Point-to-Point Rental Fees
Another factor contributing to the high cost of car rentals is point-to-point rental fees. This fee is typically charged when you rent a car from one location and return it to another. It is usually charged per mile or as a flat fee and can really add up if you're planning a longer journey. This fee can also be higher during peak times, such as holidays and long weekends. 
All in all, these fees can really add up to the total cost of renting a car, so it's important to factor them in when budgeting for a rental.
Surprise Price Increase During COVID-19
The COVID-19 pandemic has had a big impact on the market for rental cars, sending prices through the roof in some places.
The pandemic has caused a massive decrease in travel, leading rental companies to sell off large portions of their fleets and lay off thousands of employees. Also, rental companies have to pay more for gas and extra services like insurance, which means that customers have to pay more. 
But perhaps the biggest surprise of all is that rental car companies are now charging more for last-minute and weekend bookings, something that was not possible before the pandemic.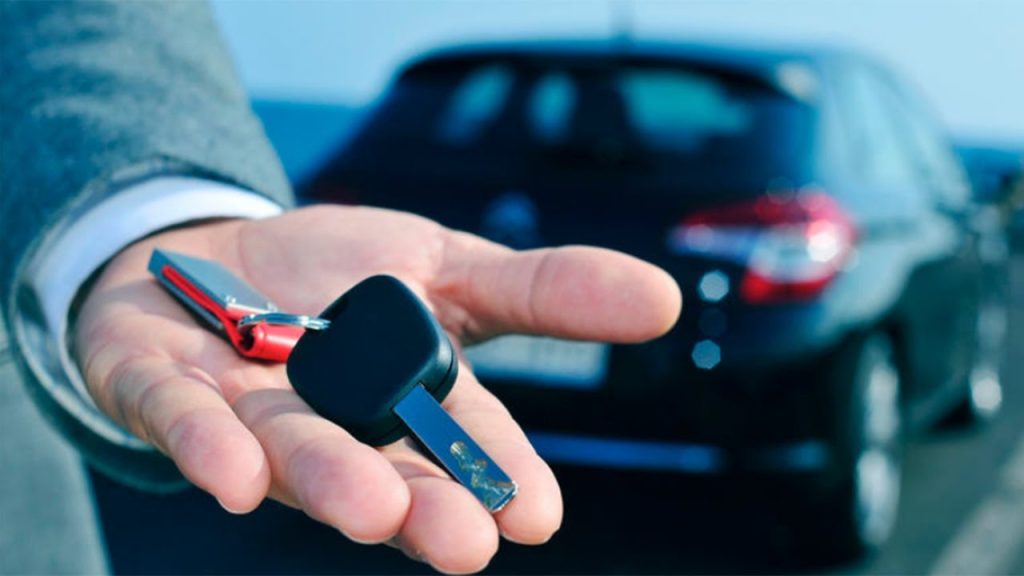 Demand Outweighing Supply
Car rental prices are where they are now because of the complicated story of limited supply. Demand for rental cars has gone up since the pandemic, but supply has gone down because of slowdowns in the travel industry and problems with making cars.
This has led to a rise in demand that is greater than the supply, so prices have gone up. 
The chip shortage has also made it hard for auto factories to make cars, which has left rental companies with fewer cars and driven up prices even more. Also, rental companies are now paying more for used cars, which makes the total cost of renting a car go up.
Overall, the price of renting a car is the way it is because there are more people renting cars than there are cars available.
Rental Companies Purchasing Used Cars at Higher Prices
Rental car companies can't buy more cars because there aren't enough of them, so they have to buy used cars at higher prices. This is impacting their ability to provide customers with low-cost rentals.
In addition, rental companies are also facing increased costs for add-on services, such as insurance and fuel surcharges, which are adding to the overall cost of a rental.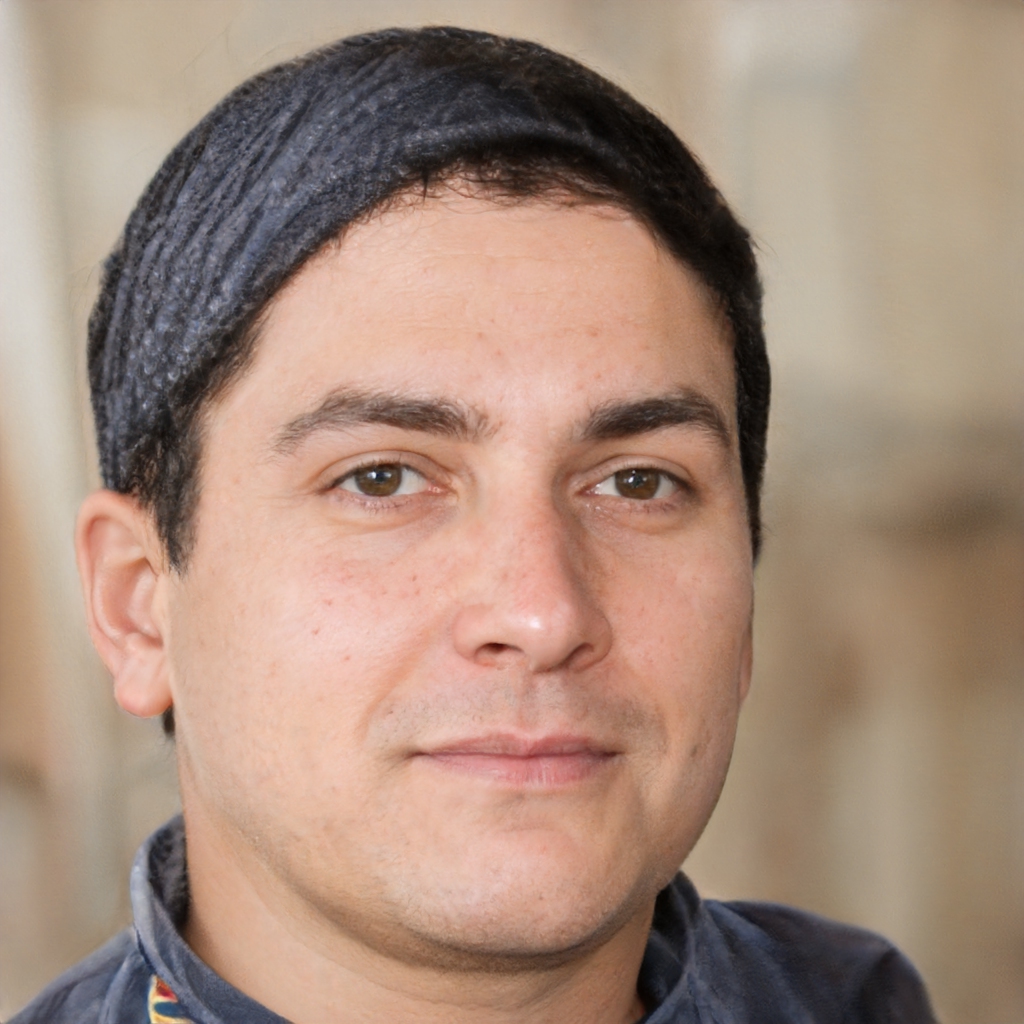 Chris Miller is an auto journalist who specializes in reviewing new cars and providing helpful advice on family vehicles. He has a passion for cars and enjoys sharing his knowledge and expertise with others.